Lancaster Inferno Coaching Staff
Head Coach - First Team: Stephanie Cleaves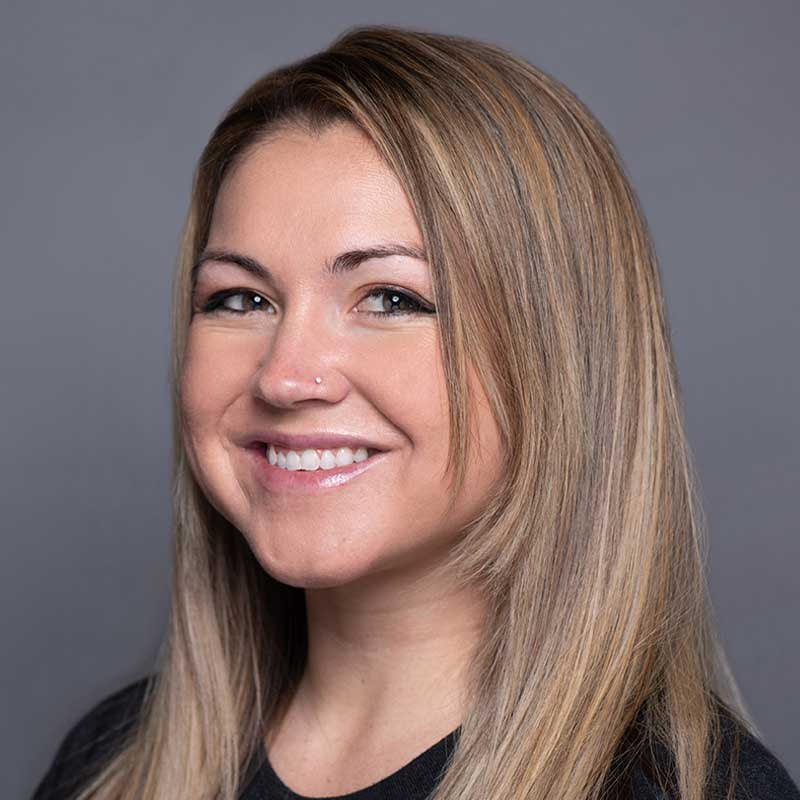 Stephanie Cleaves is the head coach of Lancaster Inferno's First Team which competes in the United Women's Soccer (UWS) national pro-am league. She was previously a player on the team, and was appointed Associate Head Coach from 2017-2019. Alongside then head coach, Francisco Cleaves, Stephanie helped the team win two consecutive East Conference Championship titles, and UWS National Championship Tournament appearances.
A graduate of Lancaster Catholic High School, Stephanie has played premier level soccer or above since 1997 and began coaching during her final seasons as a collegiate player at Houghton University. Stephanie represented Honduras as a member of its Women's National Team from 2010-13. She has 5 years of experience as an assistant coach at the college level. In addition, she coached ODP from 2019-22. Stephanie holds her USSF National "C" License and has been coaching youth travel soccer since 2014.
---
Assistant Coach - First Team: Rob Smith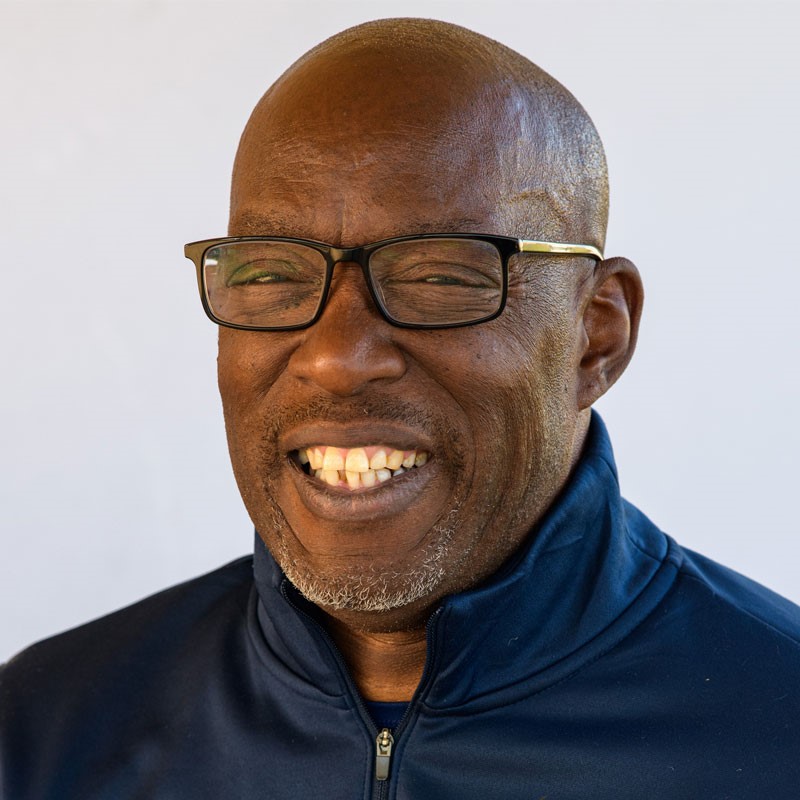 Rob Smith joined Lancaster Inferno in 2020 as Associate Head Coach. Rob has been involved in both coaching soccer and running the business side of numerous soccer organizations, and will be working with the Inferno staff in both areas as well acting as Volunteer Director of Special Projects.
Smith started the girl's program at FC DELCO, which led to five state titles, as well as numerous regional championships and national finalist titles. While at FC DELCO, Rob also coached USMNT, USWNT, and MLS players.
Rob also coached the Downingtown HS girl's team for 11 years, leading them to an impressive 5 state titles, and was named State Coach of the Year in 2006. He also coached ODP for 5 years.
In addition to all of his coaching accomplishments, Rob served as President of FC DELCO and was also Pro Representative for United Soccer Coach Board of Directors. He is currently on the Philadelphia Union Foundation Board of Directors, JT Dorsey Foundation Advisory Board, and is currently the Director of Business Development of the Academy Sports Complex.
Rob is also a Hall of Fame inductee at both SEPA and FC DELCO.
---
Assistant Coach - First Team: Mary Schanne
The newest addition to the First Team coaching staff, Mary Schanne, has over 25 years of coaching experience from the youth to collegiate level. She played soccer while attending Villanova University for her undergrad and studied at Drexel for her MBA.
At the collegiate level, Mary coached at Philadelphia Textile (currently Thomas Jefferson University) and Widener University. Coach Schanne also coached at Baldwin High School and then at Downingtown High School, along with Head Coach Rob Smith, where their teams won 5 state titles. She coached at Baldwin High School and then at Downingtown High School, along with Head Coach Rob Smith, where their teams won 5 state titles. Mary also coached with the Olympic Development Program (ODP) for many years.
Coach Schanne's long history of leading teams to championships, including her FC Delco club teams, which were USYA National Finalist and US Club National Champions. Her honors include being named Coach of the Year, as well as being inducted into both the FC DELCO and SEPA Halls of Fame.
Additionally, Mary dedicates a portion of her free time assisting the JT Dorsey Foundation, a non=profit that organizes sports-based development programs
for the underprivileged youth in Pennsylvania..
---
Head Coach - U23 Team, Assistant Coach - First Team: Wendell Hannaford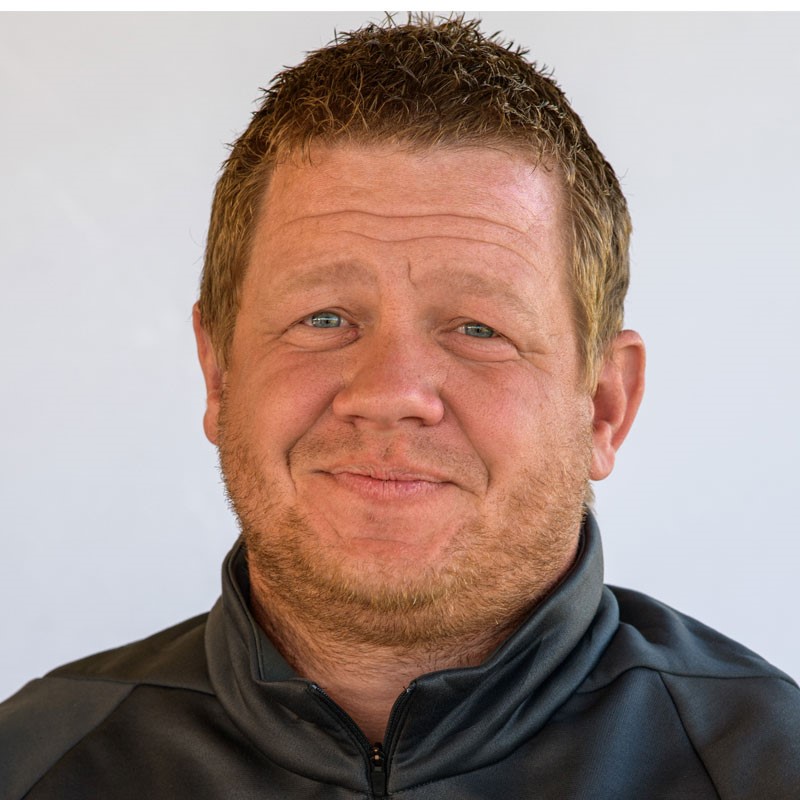 Wendell joined Lancaster Inferno as the Head Coach of the U23 team in 2021. He finished his inaugural season with in UWS2 with leading the team to a Mid-Atlantic North Conference Championship and was named Mid-Atlantic North Conference Coach of the Year.
In addition to coaching the Inferno's U23 team, Wendell has been the Head Coach of Warwick HS Girls Varsity team since 2016 and has been coaching the U17-U19 age groups with a local youth club since 2018. Previously, he was an assistant coach with both the men's and women's teams at Albright College from 2009-2012. In addition, he was a head coach and goalkeeper coach for Penn Legacy Soccer Club from 2011-2018.
Other soccer related activities include serving as a member of the EPYSA ODP staff from 2015-2019 and acting as the Lititz Summer Showcase Director since 2016.
Wendell's experience as a player includes playing as a goalkeeper at Albright College. While at Albright, he was named to the All-Conference team in 2007 and currently holds the career record for "Most Shutouts".
---
Goalkeeper Coach: Kenny Archer
Kenny Archer joins Lancaster Inferno in 2022 as the Goalkeeper Coach for both UWS teams. With over 20 years of experience coaching various levels from youth to college, Kenny is an excellent addition to the coaching staff.
Coach Archer spent 11 years training goalkeepers and teams at various youth soccer clubs in the area, as well as the Nook Sports Futsal Academy. In addition, he also served as Head Coach and Goalkeeper Trainer for the Girls and Boys Soccer Programs at both Coatesville Area HS and Elizabethtown Area HS, then moved on to Goalkeeper Coach for the Elizabethtown College Men's Teams and the Women's & Men's Teams at Penn State University – Harrisburg.
Before coaching, Kenny had a successful playing career at Penn State University – Berks, where he was EPCC All Conference Goalkeeper and led the team to the Conference Championship and Semifinal.
Coach Archer holds his USSF National D License and the NSCAA Advanced National License. He also has a BS in Psychology from Penn State, a Master's Degree in Counseling from West Chester University, and a Coaching Psychology Certificate from the University of Colorado.
---
Strength & Conditioning Coach: Chris Weibel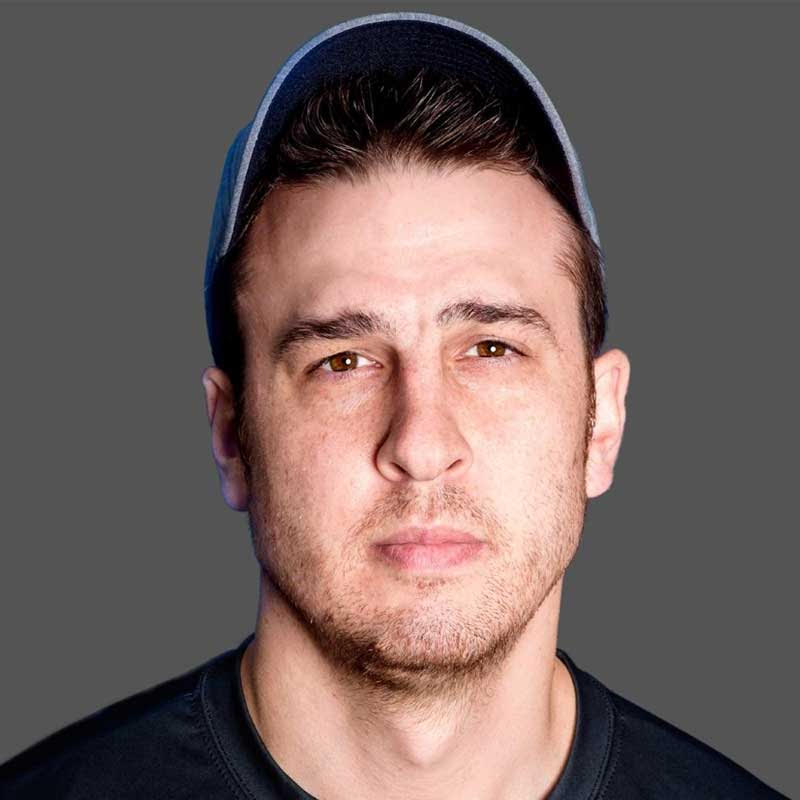 Certified Strength & Conditioning Coach, Chris Weibel, holds his bachelor's in Physical Fitness from Houghton College. He has been working with the Lancaster Inferno Women's Teams since 2014.
Weibel has over 13 years of experience leading speed & agility training for athletes at the youth, high school, collegiate, post-collegiate, and national team level. Chris previously worked at Lancaster County Christian School as PE Teacher, Strength & Conditioning Coach, and Varsity Basketball Coach, and was the Head Varsity Basketball Coach at Veritas Academy from 2011-2018, where he recorded the most wins in the school's history.
In 2022, Coach Chris will expand his services to the youth players, providing feedback to teams and players, allowing them to improve in the areas needed in order to reach peak performance. With a focus on injury prevention specific to girls and women, Chris will work alongside the coaches and experts from Penn Medicine/LGHP Sports Medicine, in an effort to keep all of the players healthy and confident in their athletic abilities.