Lancaster Inferno Coaching Staff
Head Coach: Francisco Cleaves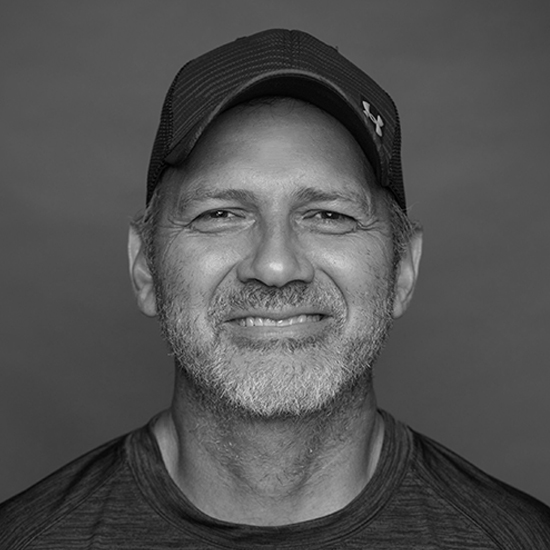 Francisco Cleaves holds a USSF National "C" License and is experienced in leading teams to championships. While playing for Bryan College, the team won the NCCAA championship and he was named an NCCAA All-American. He coached at Tennessee Tech while a graduate student.
His high school coaching experience includes leading the Lakeshore High School Men's Team to state championships from 1989 to 1991. He then developed the first ever Lakeshore High School Women's Team and led them to winning seasons from 1991 to 1996, including state runner-up in 1993 when he was awarded Coach of the Year by the Detroit Free Press. From 1996 to 1999 he continued on with the Lakeshore Men's Soccer Team leading them to district championships and a number 1 ranking. Specializing in defense, Cleaves lent his expertise to the LaPorte High School Women's Soccer Team in 2001.
Cleaves holds an Executive MBA from the University of Notre Dame and was named to the Bryan College Sports Hall of Fame in 2010.
---
Associate Head Coach: Stephanie Cleaves
Former Inferno player, Stephanie Cleaves, has been Associate Head Coach since 2017. A graduate of Lancaster Catholic High School, Stephanie has played premier level soccer or above since 1997 and began coaching during her final seasons as a collegiate player.
Stephanie represented Honduras as a member of its Women's National Team from 2010-13. She played three seasons for Lancaster Inferno and was named an All-Star for the South-Atlantic region (WPSL) in 2014. Stephanie was an Assistant Coach at Franklin & Marshall College (1 season), Elizabethtown College (4 seasons), and Elizabethtown Area H.S. (1 season). She holds her USSF National "C" License and has been coaching youth travel soccer since 2014.
---
Goalkeeper Coach: Jamie Kuntz
Jamie Kuntz is in her first season with Lancaster Inferno. Jamie has been an assistant coach with Elizabethtown College women's soccer team, focusing on the keepers, since 2016.
Jamie has been a coach in the the Eastern Pennsylvania Youth Soccer Olympic Development Program (ODP) for the past seven years. Currently, she is coaching the Lancaster/Harrisburg U-13 Girls. She spent the 2010 season as an assistant coach at Franklin & Marshall College when the Diplomats won seven games.
Kuntz holds a USSF National "C" License, NSCAA Advanced National Diploma and NSCAA National/Level 3 Goalkeeping Diploma. She played at Lock Haven University, graduating with a bachelor's degree in recreation management in 2003.
---
Strength & Conditioning Coach: Chris Weibel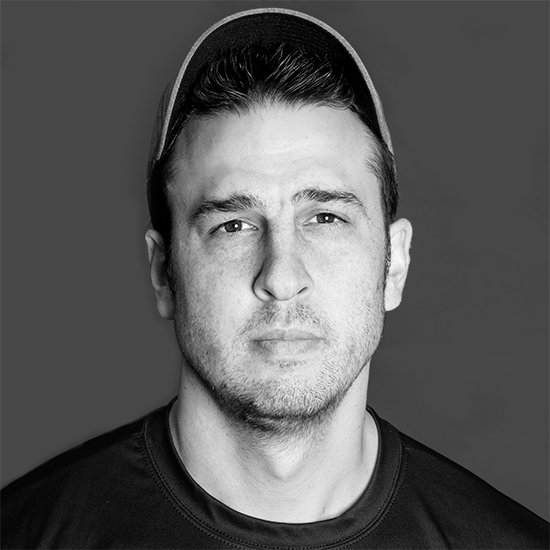 Certified Strength & Conditioning Coach, Chris Weibel, holds his bachelor's in Physical Fitness from Houghton College. Chris has been the Head Varsity Basketball Coach at Veritas Academy since 2011, where he has recorded the most wins in the school's history. Chris has over 8 years of experience leading speed & agility training for athletes at the youth, high school, collegiate, post-collegiate, and national team level.
Chris' training philosophy is one that athletes of all sports can benefit from:
I believe that each athlete needs to have a program that caters to them and their individual sport. I focus on improving strength, speed, and power by maximizing the efficiency of body mechanics and continually developing the athlete's core. Every exercise is designed to mimic movements that will be made during competition, enabling the athlete to quickly translate their training into live play. The exercises and movements are also important in developing stability in order to improve movements and prevent injuries.