Youth Club Coaches
Youth Club Director/Coach: Teresa (Rynier) Rook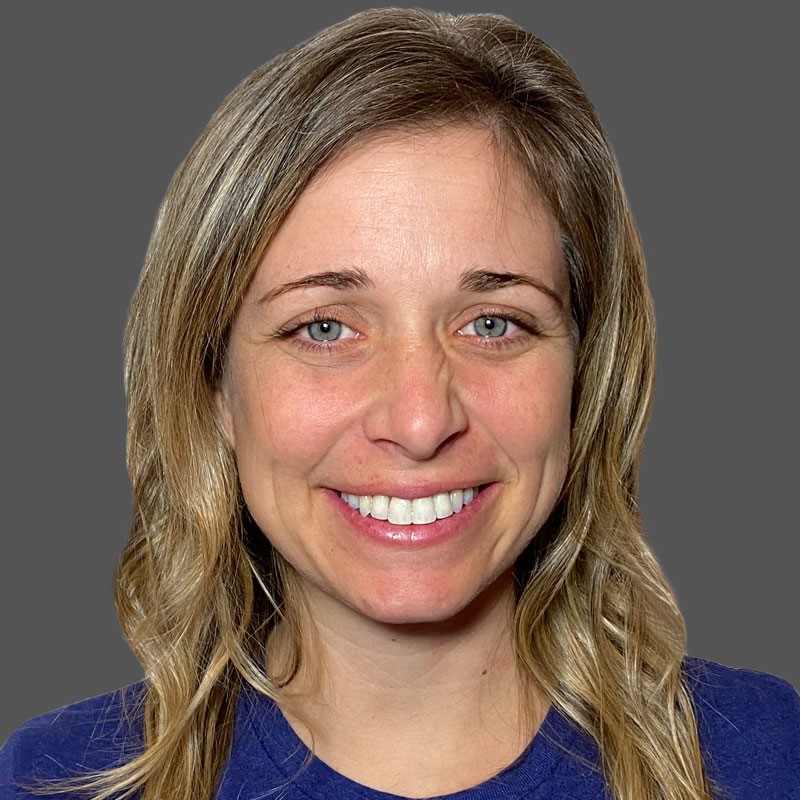 Teresa (Rynier) Rook is a recognizable name in the soccer world. The Lancaster County native is one of the first local players to sign a professional contract. From the Conestoga Valley Youth Soccer Club (CVYSC) in the U-6 age group to the Lancaster Inferno of the UWS, Teresa has a long record of accomplishments.
Teresa played for the Hempfield Cosmos boys team at U12, and with the Lanco Premier U14 girls team. At U-14, she played for FC Delco against some of the best teams in the region. While at FC Delco, Teresa won the EPYSA State Cup and the Region I championship. She played 2 years with PA Classics Leeds and completed her club career for the next 3 years with the PA Strikers, where her team won another State and Regional championship.
Teresa also played for the Olympic Development Program (ODP) at the state and regional levels throughout junior high and high school. Her Eastern PA ODP team won two Region I championships, and her Region I team was a national co-champion. At Conestoga Valley (CV) High School she helped the girls soccer team win 4 league sectional championships, and the league championship her senior year. The CV Hall of Fame inductee also set new career records for goals (63) and assists (56), which still stands today.
While attending James Madison University (JMU), Teresa earned numerous awards including CAA All-Rookie Team as a freshman, and All-CAA First Team for the next three years. As a senior, Teresa started the year on the Hermann Trophy Watch List for Player of the Year in Division 1. Teresa was named to the NSCAA Scholar All-America First Team and NSCAA All-America Third Team. She finished her career with the assist record of 53 for JMU, the CAA and the state of Virginia.
After graduation from JMU, Teresa was drafted by the Philadelphia Independence, played for the Ottawa Fury, and later signed professional contracts in Sweden and Iceland.
In 2021, Teresa was inducted into the JMU Hall of Fame and recognized as one of the most dominant midfielders to ever play for JMU women's soccer. She still holds the program's career assist record (53) as well as ranking tied for fifth in career points. Teresa holds a Master's in Early Childhood Education from Millersville University and is a second grade teacher at Penn Manor School District.
Teresa Rook holds her U.S. Soccer Federation National "D" License and has over 10 years of coaching experience ranging from high school, college, and youth travel soccer. In addition, she has been an ODP coach for the past 7 seasons.
---
Youth Technical Director/Coach: Wendell Hannaford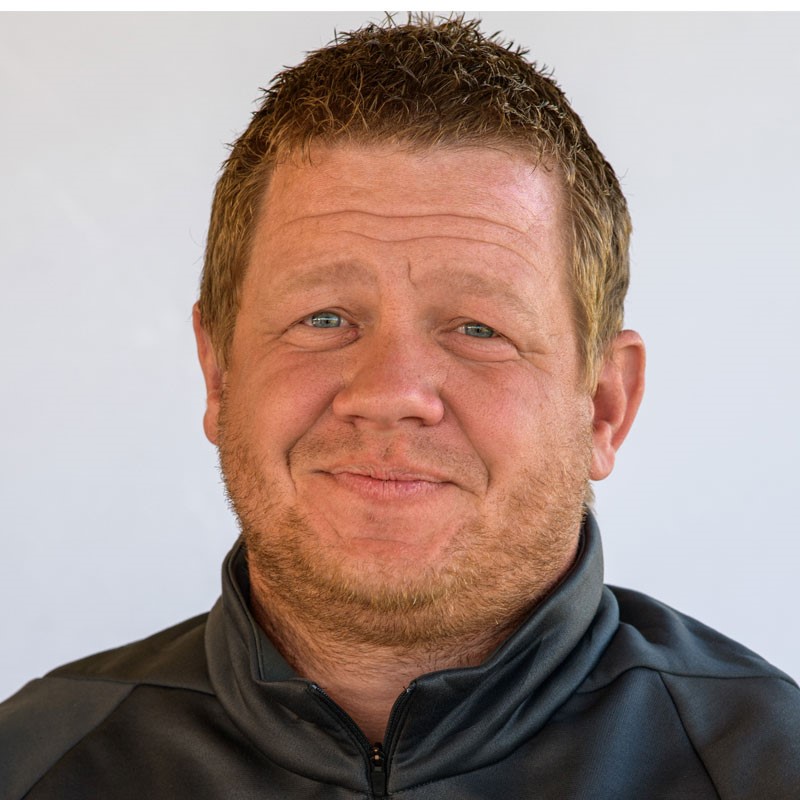 Wendell Hannaford joined Lancaster Inferno's staff in 2021 as Head Coach of the U23 Women's Team which competes in UWS League Two. He led the team to back-to-back Mid-Atlantic North Conference Championship titles, and was also named the UWS2 Mid-Atlantic Conference Coach of the Year (2021-22). He also has experience as an assistant coach with both the Men's and Women's soccer teams at Albright College from 2009-2011.
As a soccer player, Wendell's accomplishments include a standout college career as goalkeeper at Albright College, where he still holds the career record for "Most Shutouts". During his time at Albright, Hannaford was also named Commonwealth Conference Goalkeeper of the Week on two occasions, and was named Second Team All-Conference in 2007.
Hannaford then moved into the youth soccer arena, accumulating over 10 years experience in club soccer. Wendell coached the U16-19 age groups at Penn Legacy FC and PA Classics and has led his teams to multiple tournament and league championships, as well as an EPYSA Cup final. He has also served as the Head Coach of Warwick High School's Girls Varsity soccer team since 2016 and was named the 2020 LL League Section 1 Coach of the Year. He has led the Warriors to 3 district playoff appearances, a runner-up Section 1 placement, and a 2021 Team sportsmanship award. His players have received 23 All Star recognitions, 4 LL League Big 11 all stars, 1 LL section 1 MVP, and 1 PIAA All State recipient.
Wendell has coached for 5 years with the Olympic Development Program (ODP) in the U12-13 age groups. He has also served as the Director of Girls Soccer for Lititz Youth Soccer Club (LYSC) since 2016 and as the Lititz Summer Showcase Tournament Director from 2016-2021. Wendell has his U.S. Soccer Federation National "C" License, in addition to numerous United Soccer Coaches Diplomas.
---
Executive Director/Coach: Stephanie Cleaves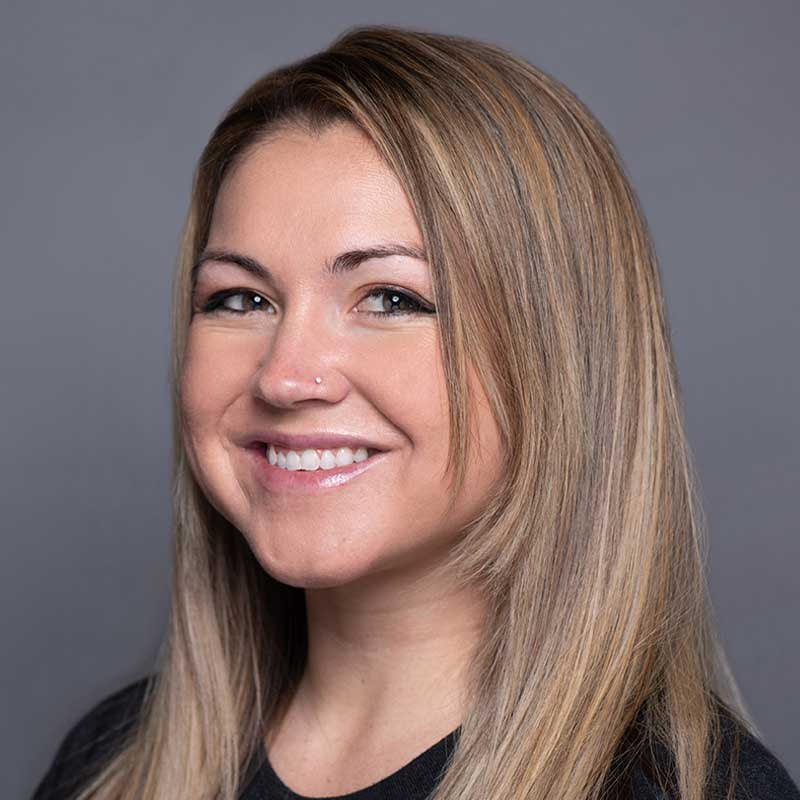 Stephanie Cleaves is the head coach of Lancaster Inferno's First Team which competes in the United Women's Soccer (UWS) national pro-am league. She was previously a player on the team, and was appointed Associate Head Coach from 2017-2019. Alongside then head coach, Francisco Cleaves, Stephanie helped the team win two consecutive East Conference Championship titles, and UWS National Championship Tournament appearances.
A graduate of Lancaster Catholic High School, Stephanie has played premier level soccer or above since 1997 and began coaching during her final seasons as a collegiate player at Houghton University. Stephanie represented Honduras as a member of its Women's National Team from 2010-13. She has 5 years of experience as an assistant coach at the college level. In addition, she coached ODP from 2019-22. Stephanie holds her U.S. Soccer Federation National "C" License and has been coaching youth travel soccer since 2014.
---
Coach: Kenny Archer
Kenny Archer has over 20 years of experience coaching various levels from youth to college. At the club level, Coach Archer spent 11 years training goalkeepers and teams. He also served as Head Coach and Goalkeeper Trainer for the Girls and Boys Soccer Programs at both Coatesville Area HS and Elizabethtown Area HS. At the college level, Coach Archer has served as Goalkeeper Coach for the Elizabethtown College Men's Teams and the Women's & Men's Teams at Penn State University – Harrisburg.
Kenny had a successful playing career at Penn State University – Berks, where he was EPCC All Conference Goalkeeper and led the team to the Conference Championship and Semifinal. Kenny holds his U.S. Soccer Federation National D License and the NSCAA Advanced National License. He also holds a BS in Psychology from Penn State, a Master's Degree in Counseling from West Chester University, and a Coaching Psychology Certificate from the University of Colorado.
---
Coach: Maddie Carper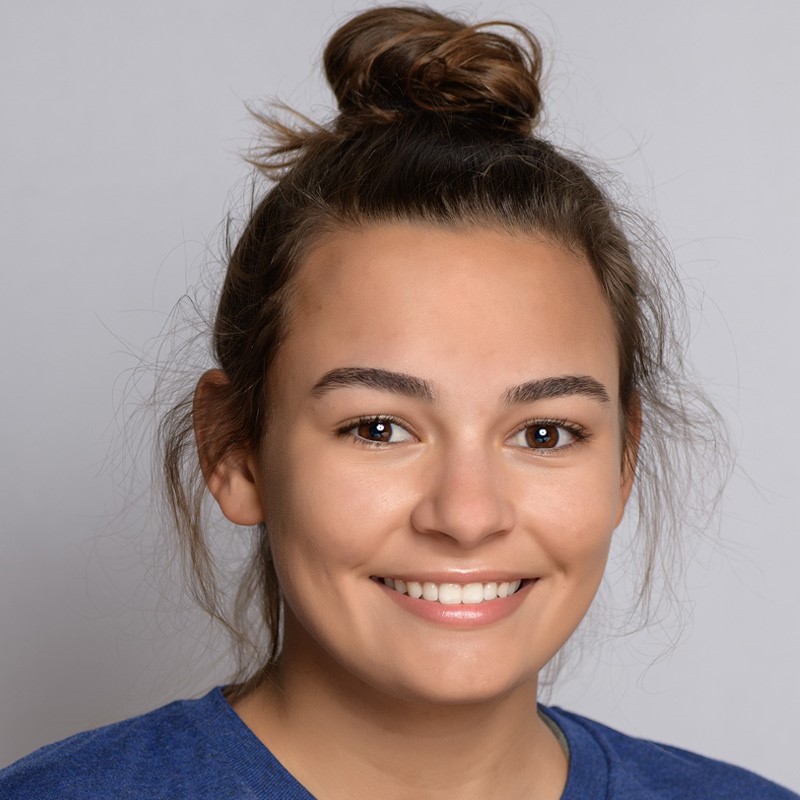 Maddie Carper started her soccer career at the age of four, eventually being named to the All-State Team & Big-11 Team in her senior year at Manheim Central High School. She was also First Team All-Star (3 years) and Section MVP her senior year. Maddie is now entering her senior year at Lebanon Valley College where she plays Division III soccer and studies Exercise Science.
Carper has been playing with the Lancaster Inferno U23 team since 2019, where she has contributed to the team's success. In 2021 she earned the title of "UWS2 Mid-Atlantic North Conference Offensive Player of the Year" and had the second highest number of goals scored in UWS League Two (5), and added 1 assist. Scoring multiple game winning goals, Carper dominated in the attack and created numerous scoring opportunities for Lancaster.
Maddie's coaching experience includes coaching with various summer camps and clinics. She holds a U.S. Soccer Grassroots License.
---
Club President/Coach: Francisco Cleaves
Francisco Cleaves holds a U.S. Soccer Federation National "C" License and coached the Lancaster Inferno first team from 2014 to 2021. Francisco was named East Conference Coach of the Year by the UWS in 2018 and 2019, in recognition for Inferno's success on the field. In 2018, Lancaster Inferno was East Conference Champions, as well as runner's up to the National Championship. In 2019, Inferno won a back-to-back East Conference Championship, and was a semi-finalist in the National Tournament.
Cleaves has a long history of leading teams to championships. While playing for Bryan College, the team won the NCCAA championship and he was named an NCCAA All-American. He was inducted into the Bryan College Sports Hall of Fame in 2010. His collegiate coaching experience includes organizing and coaching a women's intramural soccer program. He also coached at Tennessee Tech University (D1) men's program while a graduate student there.
His high school coaching experience includes leading the Lakeshore High School Men's Team to state championships from 1989 to 1991. He then developed the first ever Lakeshore High School Women's Team and led them to winning seasons from 1991 to 1996, including state runner-up in 1993 when he was awarded Coach of the Year by the Detroit Free Press. From 1996 to 1999 he continued on with the Lakeshore Men's Soccer Team leading them to district championships and a number 1 ranking. Specializing in defense, Cleaves lent his expertise to the LaPorte High School Women's Soccer Team in 2001.
---
Coach: Kyle Diem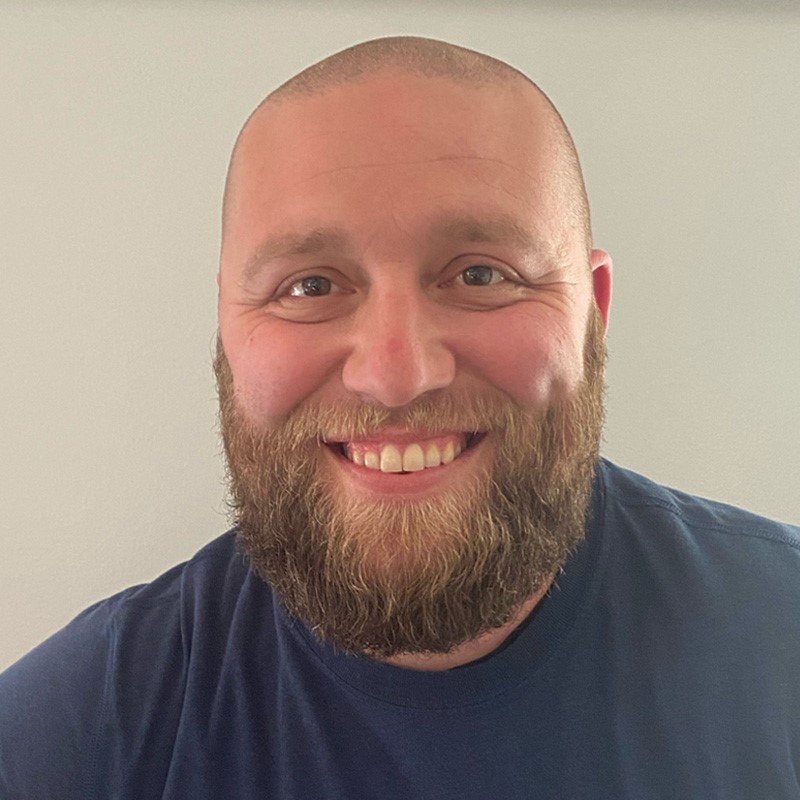 Lancaster County native Kyle Diem joined Lancaster Inferno as a coach in the new year-round youth travel program in 2022. His experience as a youth included playing at Nether Providence and LANCO United for club soccer. At Pequea Valley High School, Kyle was a 2x LL-League All-Star and helped lead his team to the Section Championship and two District Championships.
Diem's collegiate career started at Methodist University in Fayetteville, NC, where he played on the soccer team his freshman year. He then transferred and graduated from York College of PA with a Bachelor's degree in Parks, Recreation, and Leisure Studies. While playing soccer at York College, his team was ranked in the top 10 at the Division III level.
Kyle has over 10 years experience as a club coach at various organizations in Lancaster County and holds his U.S. Soccer Federation National "D" License.
---
Coach: Adam Johnny Morris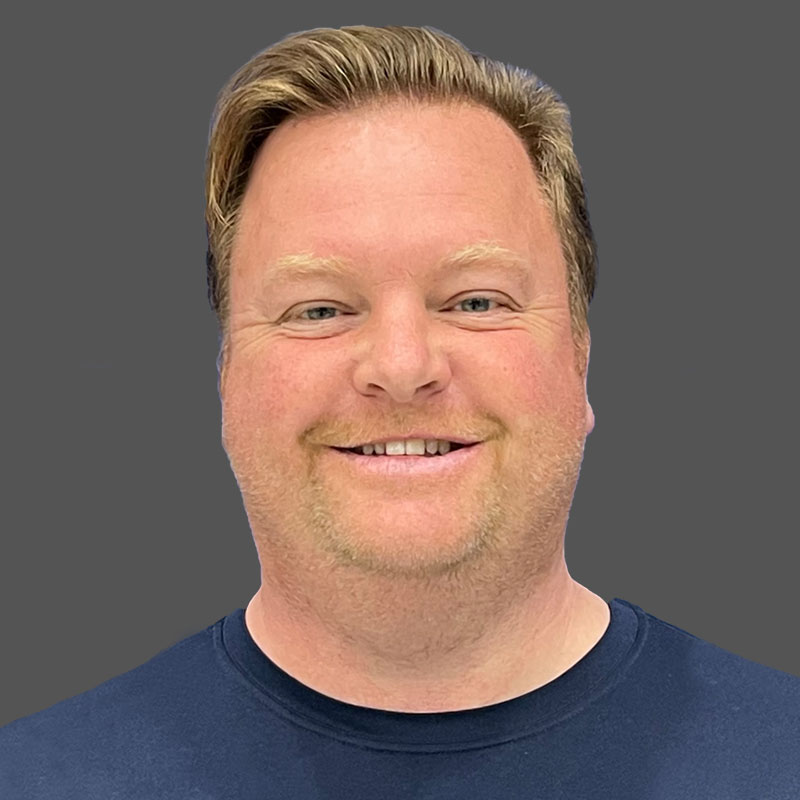 Adam Johnny Morris is a former professional soccer player that has over 20 years of coaching experience, and holds his UEFA "C" License.
Adam has been the Head Coach of Donegal HS Girls Varsity Soccer Team since 2022, and the Head Coach for Milton Hershey Middle School Boys Soccer Team since 2014. He was the ODP Assistant Coach to Teresa Rook from 2014-17 and has been coaching youth travel soccer since 2014. Overseas, Adam was the UK Soccer™ Program Development from 2005-2007, Mid Wales Ladies (senior side) from 2004-05, and Newtown AFC Manager in Wales from 2003-05.
Adam played professionally for Port Vale F.C. in England from 1995-1998 and Aberystwyth Town F.C. in Wales from 1998-2001. He was also a Player/Coach at Rhayader Town F.C. in Wales from 2000-03. As a youth player, Adam spent time training with clubs including Newtown FC, Shrewsbury Town, Telford United, Manchester United, and Aston Villa.
---
Coach: Jordan Rosengrant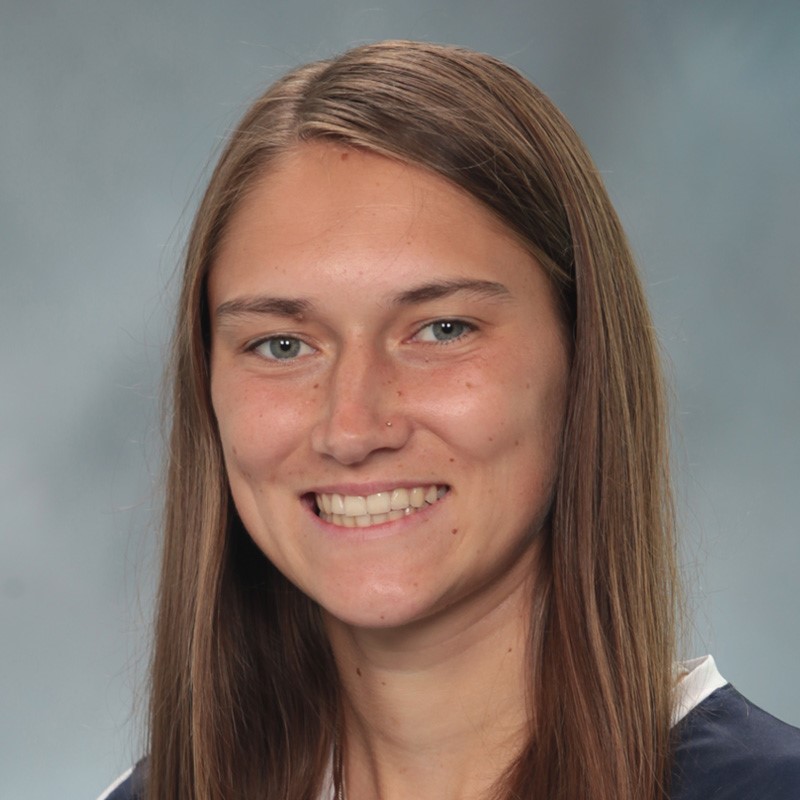 Jordan Rosengrant started playing soccer at age four. In her impressive high school career at Elco High School, Jordan collected 11 goals and 22 assists as an outside defender, lending a hand to the team winning four section championships. As team captain, she was a also helped Elco win a district and league title during her senior year, in 2018. Jordan was named to the All-Star LL Second Team her junior year and First Team as a senior as well as the Big 11 Team.
Rosengrant played soccer at the Division I level Robert Morris University and graduated in May 2022 with a degree in Business Administration with a concentration in Marketing. She started her collegiate career strong, but was plagued with injuries the last few years.
Jordan has had a unique experience with Lancaster Inferno — she has the distinction of playing with the team for 3 years without experiencing a full season. Jordan joined Inferno's U23 team in 2020, but it was a shortened and restricted season due to COVID. In 2021, she returned but her season was cut short due to injury, and in 2022, she was bumped up to the First Team, but was not cleared to play due to recovering from surgery from a collegiate injury. In 2022 Inferno was fortunate to have her contribute her business acumen and soccer knowledge to help run game day operations.
Jordan's coaching experience includes coaching Soccer Shots, along with youth camps and high school camps. She holds her U.S. Soccer Federation National "D" License.
---
Coach: Casey Shillabeer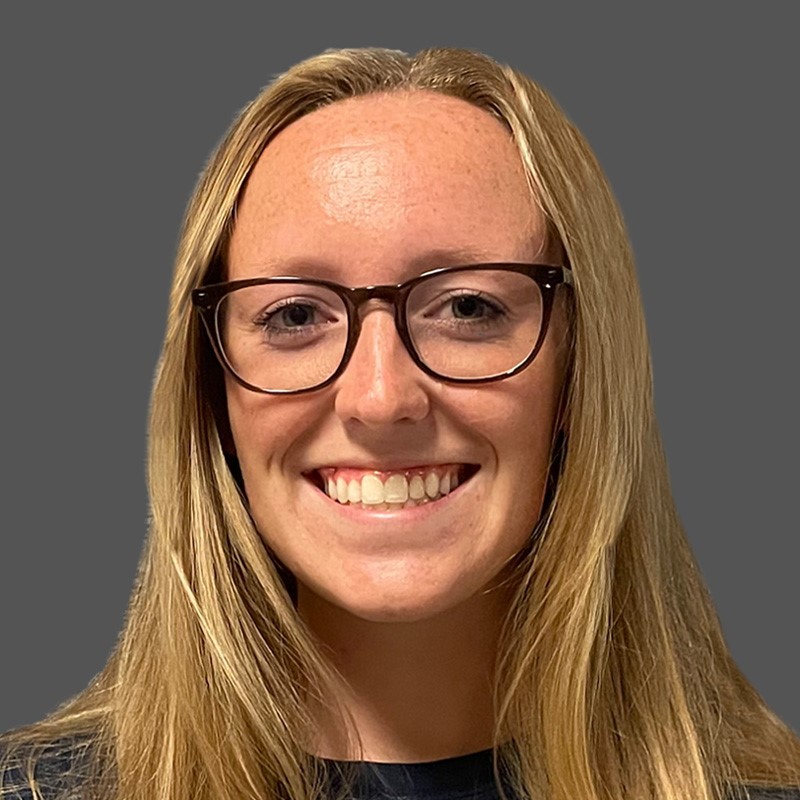 A graduate of Cedar Crest High School, Casey was captain her Senior Year and played club soccer with Falcon Futbol Club. Casey played at the University of Pittsburgh at Greensburg for one year, before transferring to Lebanon Valley College where she finished out her college soccer career.
Casey is currently the Assistant Coach for Cedar Crest High School Girls Soccer. Throughout the years, she has coached youth through high school ages at various camps and clinics within Lebanon and Palmyra.
Casey has a Bachelor of Science in Business Administration from Lebanon Valley College, and minored in Management – Human Resources.
---
Coach: John Snavely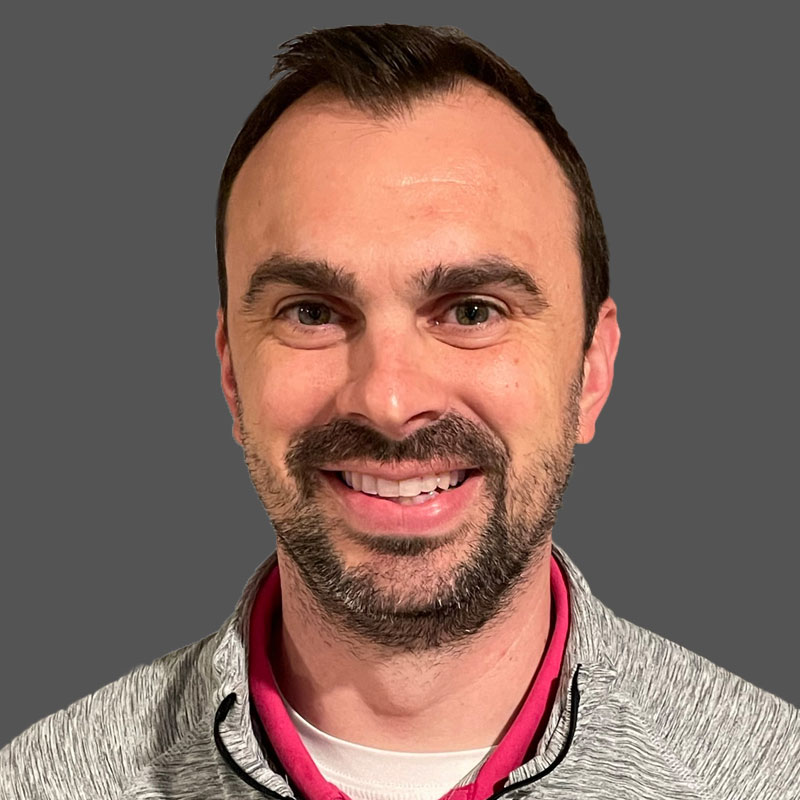 John is a Lancaster County native and graduated from Manheim Central HS where he was a two-year starter and captain. John holds his U.S. Soccer Federation National "E" License and has over 20 years of coaching experience with U6-19 girls and boys teams.
He was previously a member of the coaching staff with the Manheim Central Boys program from 2009-2022 . First with the Middle School team until 2013, and then with the High School team as the lead assistant coach and JV head coach. During his time with the program, John led the JV team to back to back section titles in 2019 and 2020. He also helped guide the Varsity team to 7 district playoff appearances in 10 years including a district runner up finish in 2017. Manheim Central also won the 2018 section title and were league semi finalists in 2014 and 2021.
In addition, John has experience coaching youth club soccer for the last 14 years.
---
Goalkeeper Coach: Kayleigh Snyder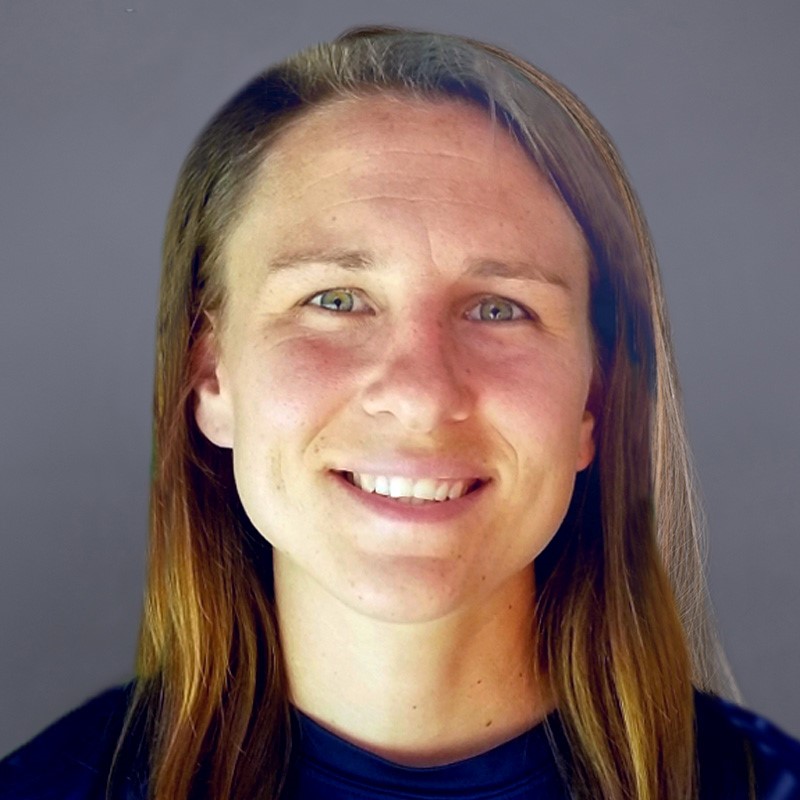 A native of Lancaster County, Kayleigh (Hershey) Snyder was a standout goalkeeper that helped Donegal High School's Varsity Soccer Team win back to back State Championships (2009-2010) and become District Finalists.
Kayleigh is currently the Goalkeeper Coach for Penn Manor High School Girls Soccer. Most recently, she worked alongside the coaching staff to guide the Varsity Team to win the LL League Championship in the Fall of 2021.
Kayleigh has a Bachelor of Arts in Sustainable Agriculture and Youth Ministry from Messiah College. She resides in Lancaster with her husband, daughter, and son, with another child on the way and runs marathons in her spare time.
---
Director of Performance/Strength & Conditioning Coach: Chris Weibel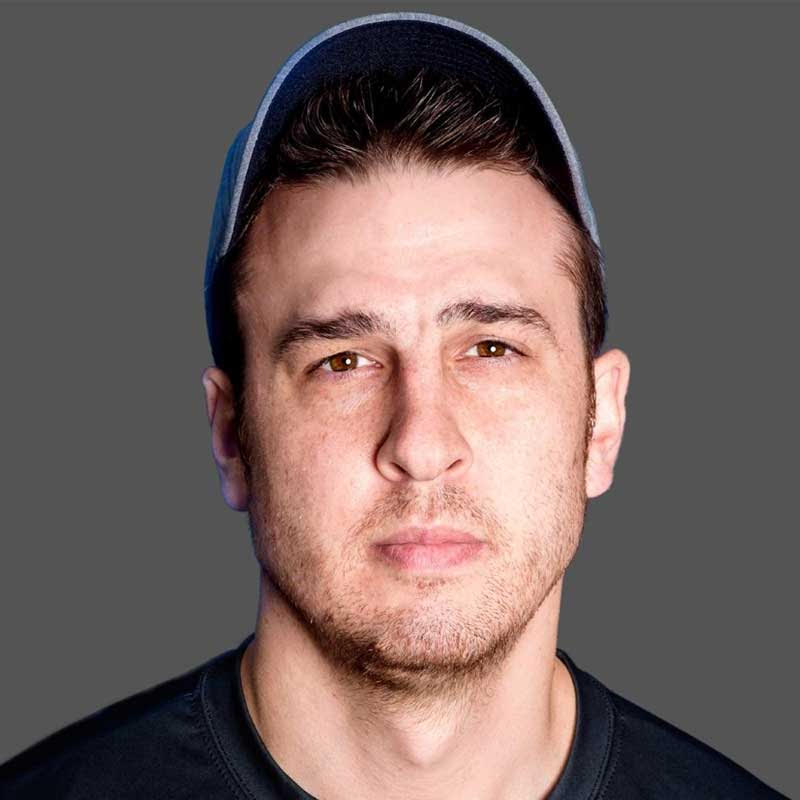 Certified Strength & Conditioning Coach, Chris Weibel, holds his bachelor's in Physical Fitness from Houghton College.
Weibel's coaching experience includes working as Strength & Conditioning Coach, Physical Education Teacher, and Head Varsity Basketball Coach from 2019-2021 at Lancaster County Christian School. Previously, he was the Head Varsity Basketball Coach at Veritas Academy from 2011-2018, where he recorded the most wins in the school's history.
Chris has over 10 years of experience leading speed & agility training for athletes at the youth, high school, collegiate, post-collegiate, and national team levels. He joined Lancaster Inferno in 2014. He not only contributes to the club's on-field success, he also serves Operations Coordinator.
2023/2024 Coaching Assignments
| Age Group | Coach | Assistant Coach |
| --- | --- | --- |
| U10 (2014/2015) | Kenny Archer | Julia Leisure |
| U11 (2013) | Jordan Rosengrant | Justin Keefer |
| U13 (2011) | John Snavely | Lauren Jones |
| U14 (2010) | Stephanie Cleaves | Francisco Cleaves |
| U15 (2009) | Kyle Diem | Abigail Savicky |
| U16 (2008) | Adam Johnny Morris | Casey Shillabeer |
| U17 (2007) | Wendell Hannaford | Maddie Carper |
| U18/U19 (2005/2006) | Wendell Hannaford | TBA |