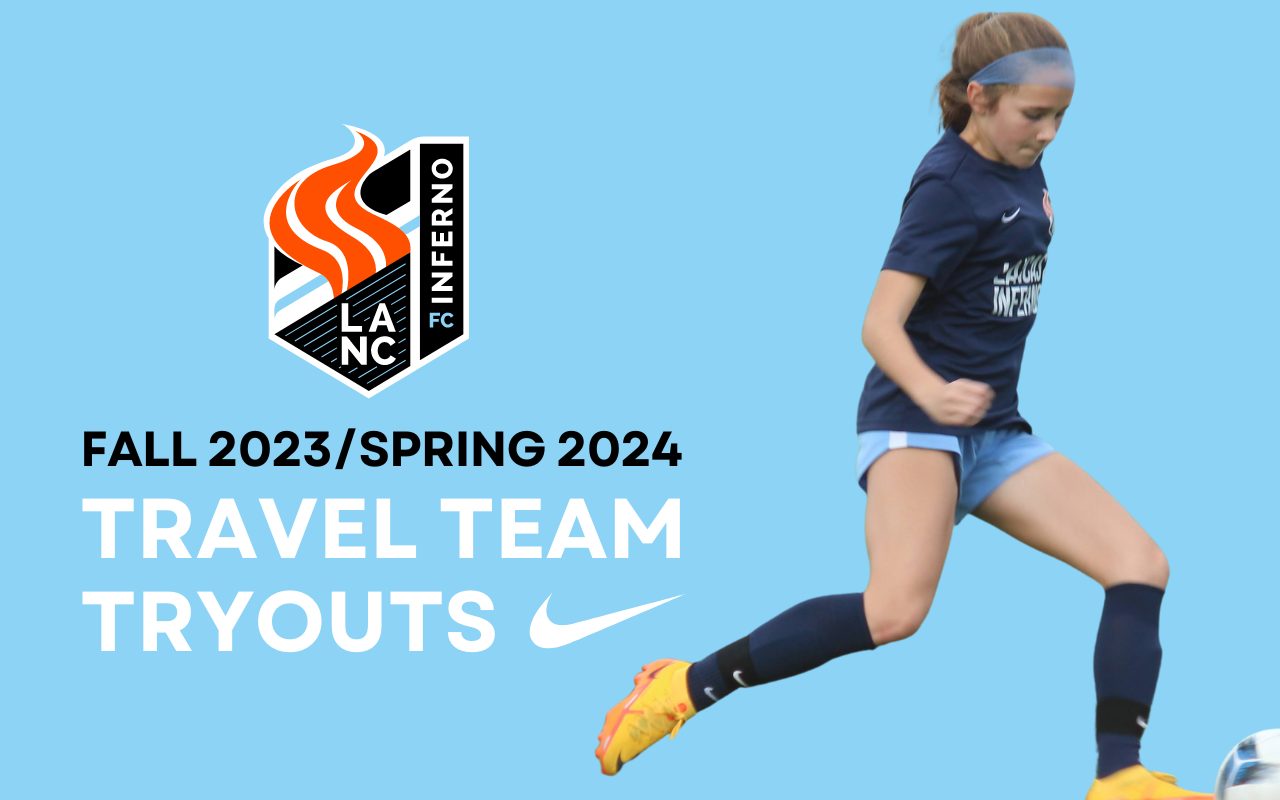 Lancaster Inferno FC is pleased to announce travel team tryout dates for the upcoming Fall 2023/Spring 2024 season!
Tryouts are open to girls and young women from ages U9-19 (2005-2015 birth years). Please see the schedule below for details for your specific age group.
The tryout fee is $30/player (Includes Inferno T-Shirt). No tryout fee for current Lancaster Inferno FC players (Optional $15 T-Shirt Add-On).
Age Group
Date
Time
Location
U9 (2015)
U10 (2014)
U11 (2013)
U12 (2012)
U13 (2011)
U14 (2010)
U15 (2009)
U16 (2008)
U17 (2007)
U18 (2006)
U19 (2005)