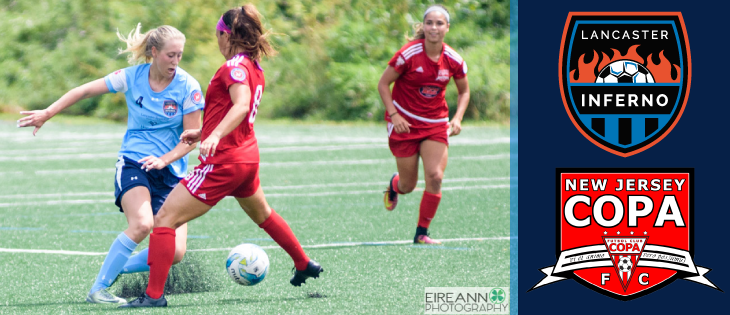 Inferno Falls 1-0 to NJ Copa FC
The Inferno (4-5) dropped their last home game of season to NJ Copa FC (8-1-1) last Saturday before a crowd of 350+ at Pucillo Field (Millersville University). NJ Copa maintained a strong and constant attack throughout the game using their speedy strikers. Inferno's defenders Liz Wenger, Bailey Corbin, Sam Jankowski, Aubrey Suydam, and Captain Ashley Chilcoat along with Goalkeeper Jordan Kamp put on a strong performance which kept the Inferno in the game. Kamp had a season high of 10 saves.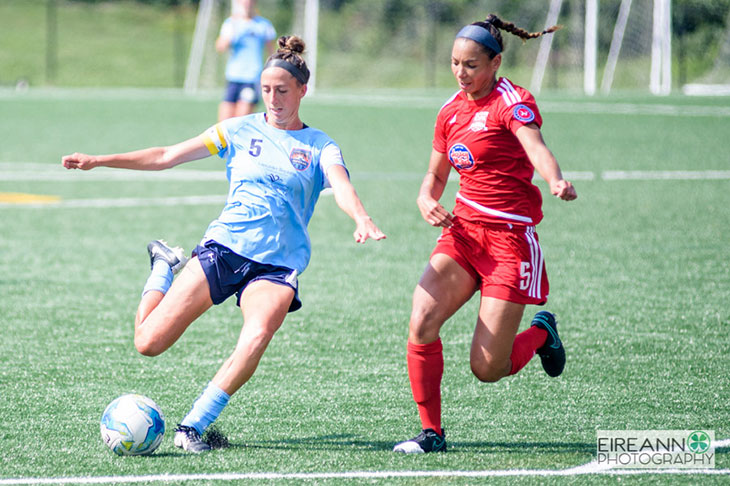 It was a must win for the Inferno to keep the wild card hopes alive, but in the end an errant pass intercepted by Copa and a quick through ball at the start of the second half proved to be the difference in the game. The Inferno created several scoring opportunities (12 shots on goal) but was not able to convert them to goals.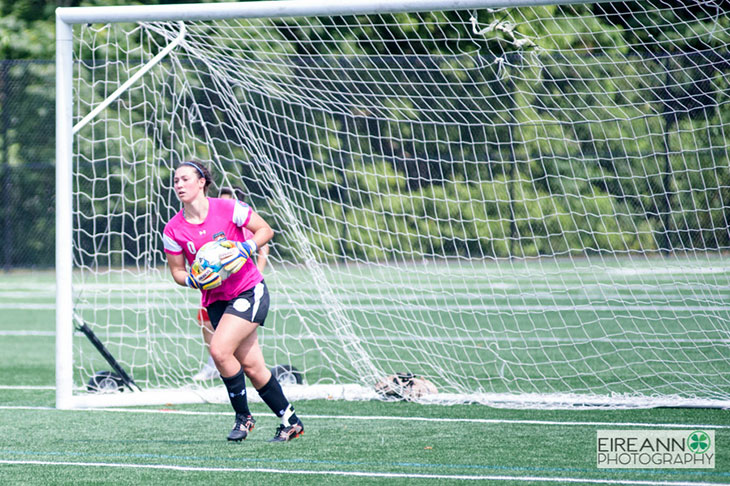 "We played very well and showed that we can compete against the conference leaders. I think this game showed the hard work that all of our players have put on this season. The crowd was really into the game and was able to see the high level of soccer played in our league," says Head Coach Francisco Cleaves.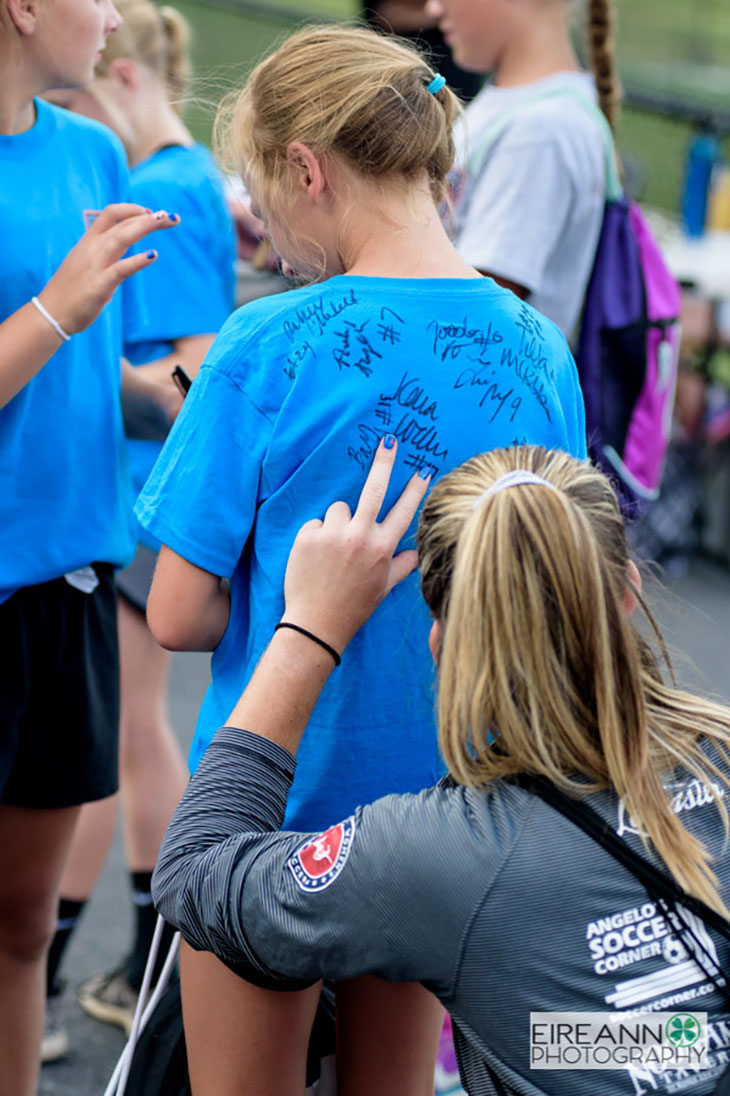 The Inferno closes out the season next Sunday in South Huntington, NY, against the Long Island Roughriders (5-2-1). Although out of contention for a wild card, the Inferno will seek to avenge an earlier loss. The Roughriders need to win their last two games, to qualify for a playoff game against NJ Copa.
"We have a tough challenge this Sunday, but I expect our team to put forward the effort needed to win the game," Cleaves states.