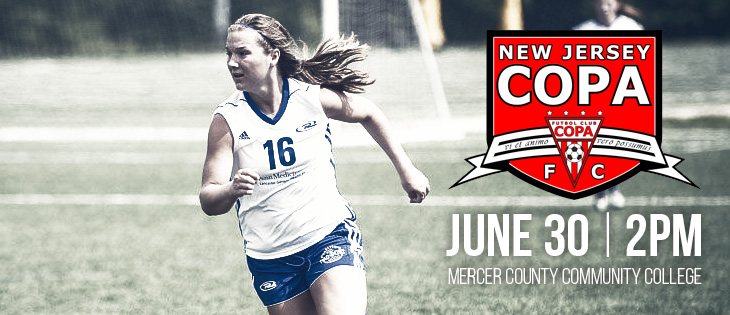 Match Preview: Inferno Rush at NJ Copa FC
After an exciting 1-0 victory over NJ Copa FC last Saturday, the Inferno Rush faces Copa again this upcoming weekend in New Jersey.
Inferno (3-2-0) plays NJ Copa FC (3-3-1) on Saturday, June 30th at 2pm ET. The game will take place at Mercer County Community College. Game Details can be found HERE.
Follow the match livestream on mycujoo.