Youth Club Informational Session
Lancaster, PA — Lancaster Inferno FC will be holding an informational session for their newly launched year round travel soccer club for girls ages U9-19. The session will take place via Google Meet on Thursday, April 21st at 7pm. Parents/Guardians of prospective players will have the opportunity to hear from Inferno's leadership team and coaching staff as they share the exciting plans ahead for the club. The session will cover more details on Inferno's travel soccer program and the benefits players will receive.
Register below to attend the free informational session on Inferno's travel soccer program. You can also submit questions in the form for consideration. You will be emailed a private link for the event.
2022/23 Travel Team Tryouts
Tryout dates are now posted and registration is open for Lancaster Inferno FC's 2022/2023 season! Our tryouts are available to girls and young women from ages U9-19 (2014-2004 birth years). Tryout Dates: April 29 & 30 and May 5 & 6. Register Now!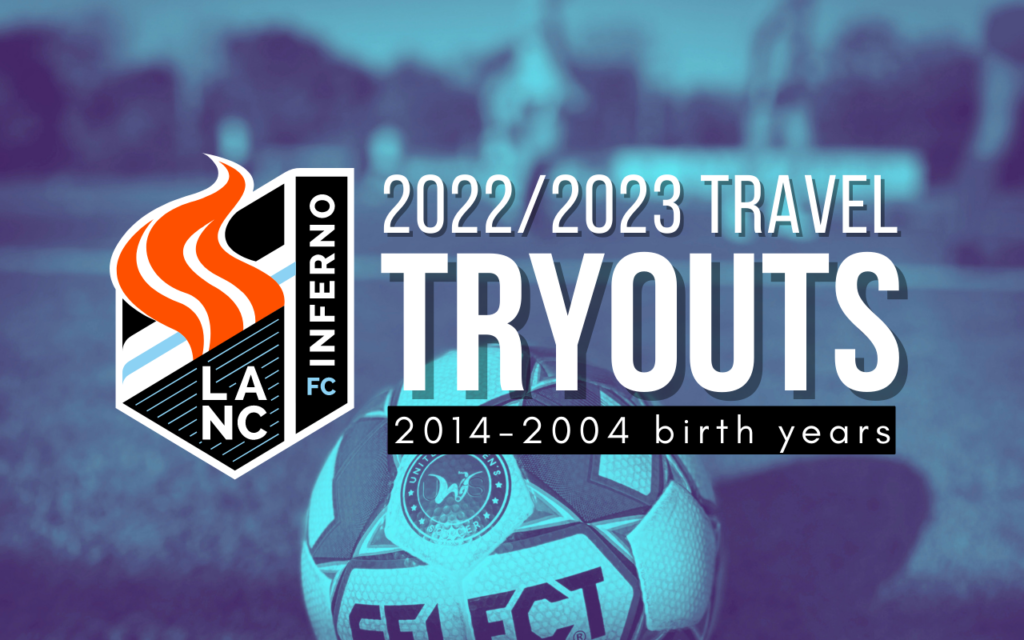 About Lancaster Inferno FC
The vision of Lancaster Inferno FC is to empower girls and women as leaders through the sport of soccer. We offer an individualized approach to help each player in her development and a unified path to pro-am within the club.
From youth to pro-am, her path to a soccer career starts here! Find out more.