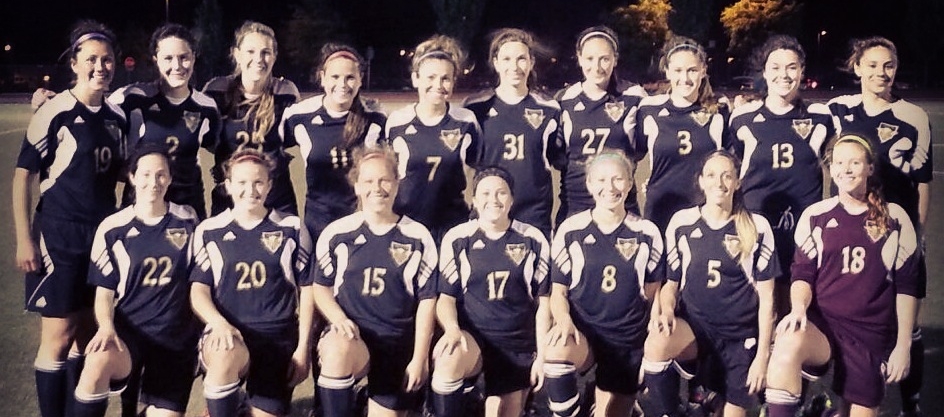 Lancaster Inferno Wins First Game of 2014 Season
The Lancaster Inferno Team began their 2014 season with a 3-0 win over Lehigh Valley United (LVU) Sonic FC. The game was played on Wednesday, May 28th, at the Whitehall HS Stadium in Whitehall, PA.
Twelve minutes into the first half, Lauren Berry (#17) one timed a cross from Tesa McKibben (#5) scoring the first goal of the season.
At the twenty-minute mark Trisha Clark (#8) took a shot on goal, which was deflected off a LVU Sonic defender. Stephanie Cleaves (#7) finished the play with a goal in the upper 90. At halftime the score was 2-0 in the Inferno's favor.
Midway through the second half, Shyanne Kimbrough (#32) received a pass from McKibben to slide a shot past LVU Sonic's goalkeeper, scoring the third and final goal of the game.
Starting Goalkeeper Emily Dolan (#18), along with the Lancaster Inferno defense, had an outstanding game in shutting out LVU Sonic's attack.
The Lancaster Inferno is scheduled to play their first home game (Hempfield HS Stadium) vs BuxMont Torch FC at 7pm on Wednesday, June 11th.