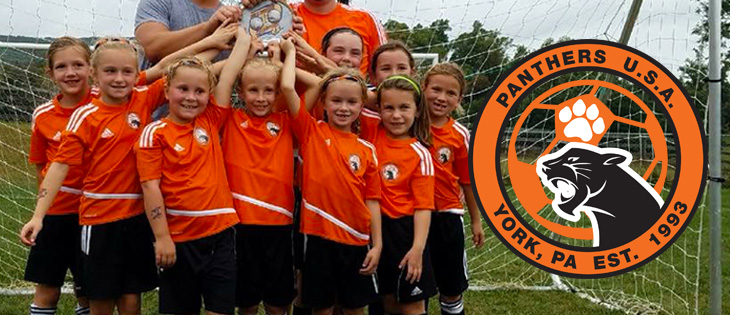 Panthers United Renews Partnership With Inferno Rush
Inferno Rush is ecstatic to announce their second-year youth club partnership with Panthers United Soccer Association.
Curtis Bolig, President of Panthers United, came forward stating his excitement regarding the continuation of the partnership between the two organizations. "Renewing our partnership with the Inferno is great for Panthers United. Working with Inferno Rush will provide even more opportunities for our club players to observe and learn from the top tier female players of Rush Soccer. To have access to such high-quality role models (many from the local communities) is not only great for the development of the female players within Panthers United, but it is outstanding for the entire local soccer community as whole."
Likewise, head coach of Inferno Rush, Francisco Cleaves, shares a similar outlook while commenting on his team's second-year partnership with Panthers United. "Our goal is to continue to build support from the surrounding area and help shape the next generation of players and fans by providing positive role models and great soccer!"
To add to the excitement, both teams have similar mission statements and interests that will be enhanced while working alongside each other. Through this partnership, players who love the game of soccer will be able to develop mentorships and continue to increase their admiration of the sport.