Lanc Inferno Soccer Camp
Women's soccer team to hold youth camp from August 10-13, 2020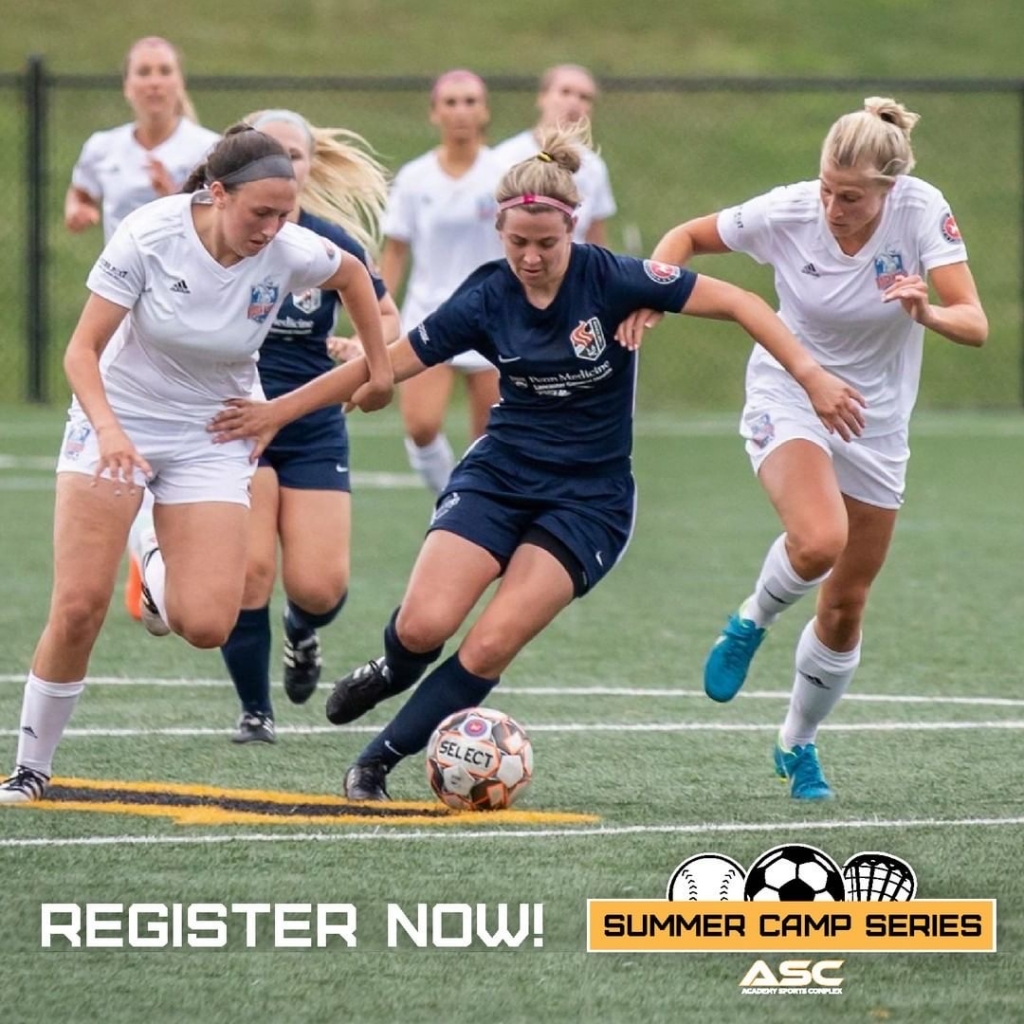 Lancaster, PA – Lancaster Inferno women's soccer team in partnership with Academy Sports is holding a camp from August 10-13, 2020 at the Academy Sports Complex (Thorndale, PA). The half-day camp will be from 9am-Noon and is open to boys and girls ages 7-13.
The focus of camp will be on ball skills & moves. Players will practice their ball control, ability to change feet quickly, and move the ball where they want. The camp will also include drills focused on tactical awareness as well small-sided games. Players will get to meet amazing role models & leave with skills to practice on their own to be more comfortable with the ball at their feet.
Campers will learn first-hand from players and coaches of Lancaster Inferno, the highest-level women's soccer team in Pennsylvania. Current members of the team have played collegiate, international, national, and/or professional level soccer and many have USSF National Licenses.
Cost: $130 / Limited Space Available!
Included in your camp fees are:
Excellent Instruction Directed by Teresa Rook (Rynier) – Lancaster Inferno Women's Soccer
Inferno Camp t-shirt
Coaching Experience:
USSF: National Coaching License
PA Classics (current)
ODP Head Coach (current)
Playing Experience
Lancaster Inferno player in the UWS (current)
Played professionally in Sweden, Iceland and semi-pro in Canada
High school (CV) and Collegiate (JMU) All America
ASC is following all safety protocols provided by the Pa Dept. of Health and the CDC for Covid including:
Disinfecting all spaces regularly
Social Distancing
Face mask must be worn until you get to your designated training space
Temperature checks upon entering the building
Due to Covid we ask that players to bring their own balls and water bottles. If you need to purchase a ball, we do have them available.