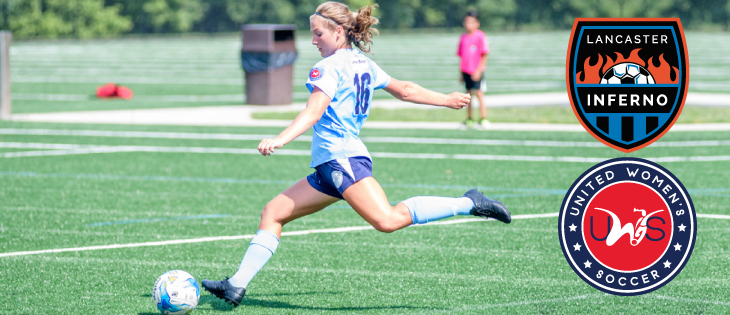 3 Inferno Players Receive All-East Honors
United Women's Soccer (UWS) just finished their second successful season. Grand Rapids FC won the National Championship last weekend in front of a record 1,100 fans. Today UWS announced the players that earned all league honors for their performance this season. Three Lancaster Inferno players earned honors.
HALEY CRAWFORD #16
Inferno's Forward, Haley Crawford, made the 2017 All-East Conference First Team, finishing third among league point leaders. Crawford netted 10 goals and 2 assists this season (9 game appearances / 810 minutes played). The JMU standout will enter her Sophomore season at James Madison University this Fall.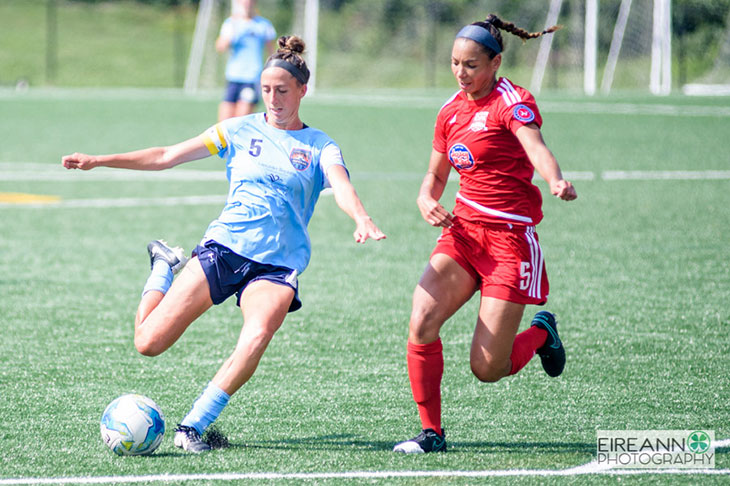 TESA MCKIBBEN #5 (team captain)
Dynamic Midfielder, Tesa McKibben, earned 2017 All-East Conference Second Team, placing 17th in league points with 5 goals and 2 assists (9 game appearances / 786 minutes played). The Saint Francis graduate will return to play professional soccer in Germany this August with FC Saarbrücken.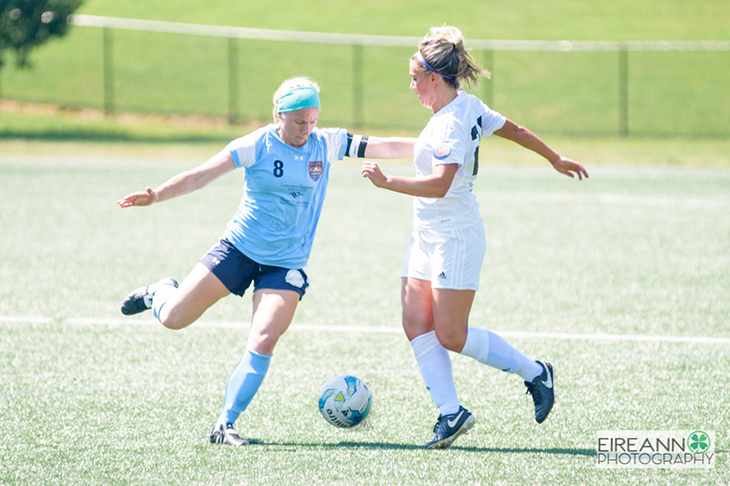 TRISHA CLARK #8 (team captain)
Defender/Midfielder, Trisha Clark, made the 2017 East Conference Second Team and earned the "Iron Women of the Year" honor for most minutes played (10 games / 900 minutes played). Trisha had 2 assists this season and was a versatile player for the Inferno, taking a leadership role at center back and center midfield.
Check out the 2017 UWS All-East Conference Awards