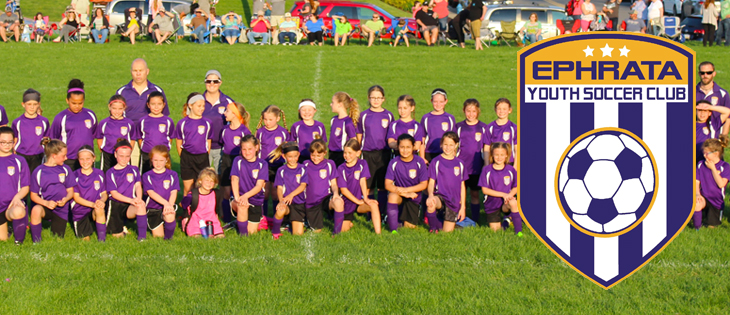 Second Year Partnership With Ephrata Youth SC
Yet another exciting partnership renewal, Inferno Rush is pleased to report a second-year partnership with Ephrata Youth Soccer Club.
Shawn Bear, the president of Ephrata Youth Soccer Club, states,
"This exciting development can only strengthen the Inferno organization and will allow for development of better players on their path to pursuing their soccer objectives!".
In addition, Inferno Rush head coach, Francisco Cleaves, states his excitement towards his team's renewal of the partnership. "We look forward to continuing our partnership with Ephrata and appreciate their support as we continue to build our grassroots support."
Mission statements align and highlight one main goal, to further develop the love of soccer in Lancaster County. Ephrata Youth Soccer Club provides educational and fun soccer competition for youth of the surrounding Ephrata area. The club's mission statement was deemed effective when Kay Liebl, former player in Ephrata's Youth Soccer Club, decided to further her soccer career with Inferno Rush based off the lasting impression left by Ephrata's Youth Soccer Club. Both club teams are happy to be working together.