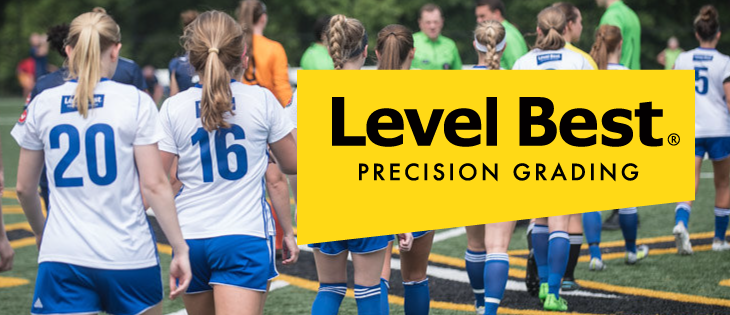 Level Best Sponsorship
We're all familiar with the term "level playing field". Ask any soccer player if they think it is fair to play on an uneven field and their answer will be a serious "no" — not to mention the potential dangers of injury.
That's where our second-year sponsor, Level Best Precision Grading comes in. Level Best is the world's leading manufacturer of laser grading equipment and systems in the construction, excavation, and site preparation industries. Founded in Lancaster County in 1984, the family-owned business has been providing top services in order to create a level foundation for their customers.
Whenever you have need for an accurate, level surface, you should turn to Level Best. There are 85 authorized Level Best Laser Grader dealers so there should be one near you, wherever you are!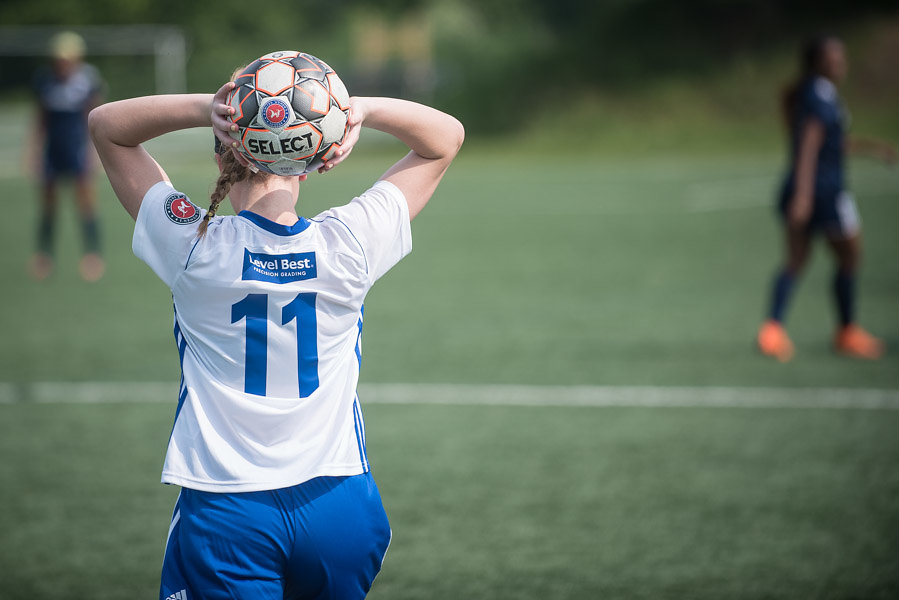 Visit their website at level-best.com to learn more.