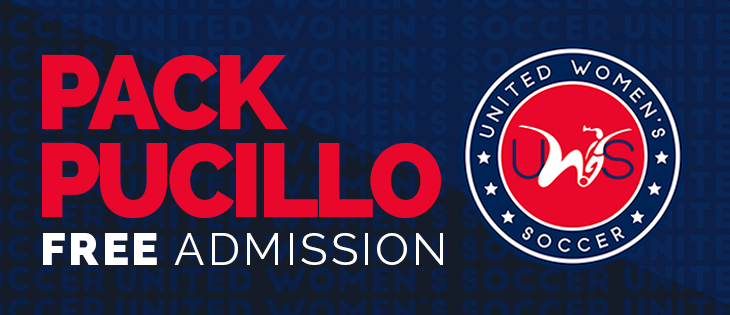 Pack Pucillo for East Conference Championship
LANCASTER, PA – Let's Pack Pucillo this Tuesday! The Inferno is offering FREE admission to all in attendance.
Inferno Rush hosts Connecticut Fusion in the Eastern Conference Championship playoff game at 7:00pm on Tuesday, July 17th at Millersville University's Pucillo Field. The winners of the game will head to Lansing, Michigan for the United Women's Soccer National Championship on July 21st and 22nd.
Inferno Rush (7-3-0) is the regular season champion of the UWS East Conference, finishing the season with 21 points. Connecticut Fusion (6-3-1) earned second place and qualified for the East Conference Championship on Sunday, 7/15, with 19 points. The teams faced each other twice during the season with one win and one loss for each team on their respective home turfs.
If the Inferno wins the playoff game on Tuesday, it will be first time in the history of the team that Inferno qualifies for a National Championship Tournament. In honor of the notable occasion, Inferno Rush is trying to Pack Pucillo Field and generate lots of positive fan energy!
The entire Inferno Rush team has demonstrated exceptional dedication and teamwork this season. We expect those qualities will lead us to victory in the championship games.
Pass this on to your family and friends and plan on coming out to support the highest level women's soccer team in Pennsylvania at 7:00pm at Pucillo Field on Millersville University's campus.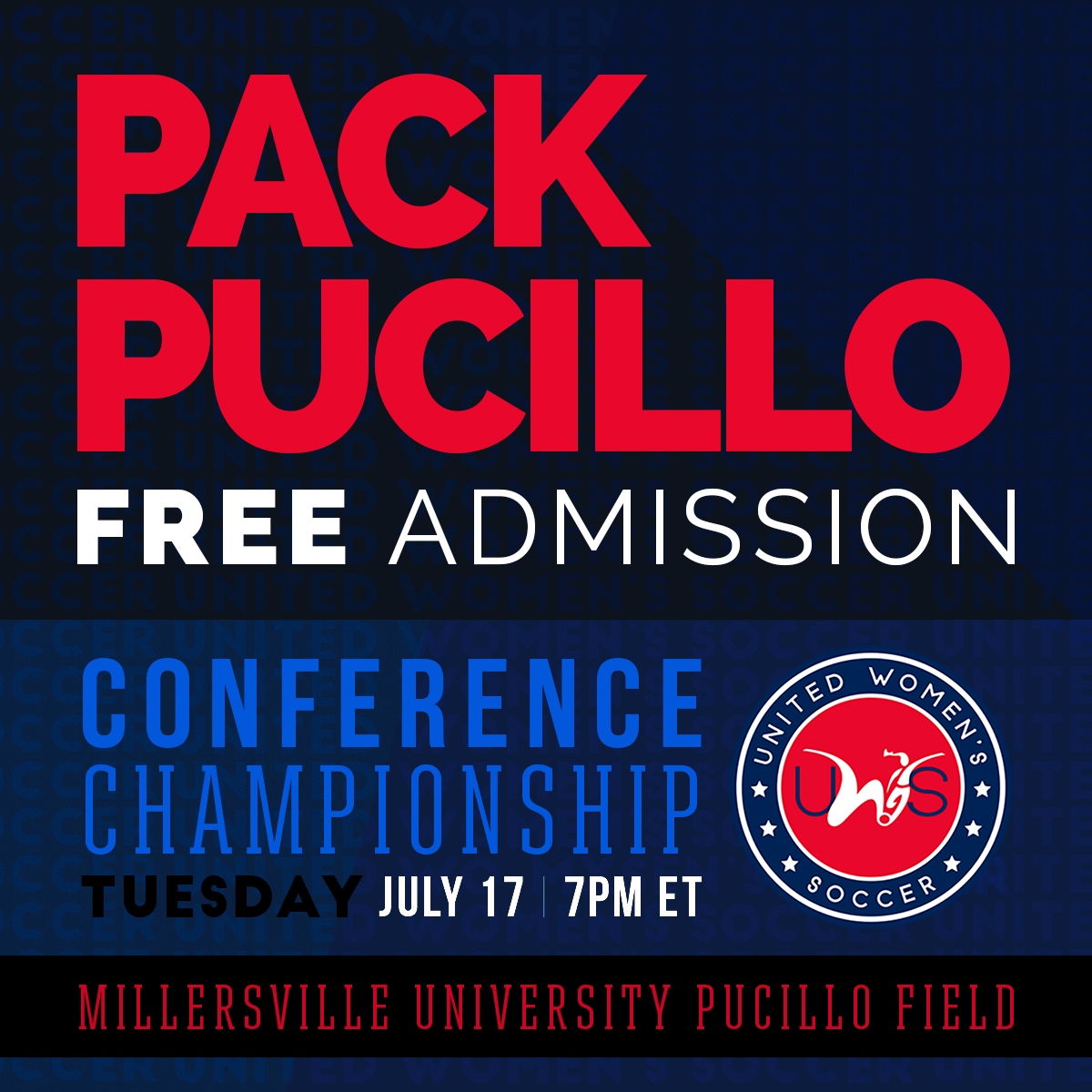 United Women's Soccer (UWS) is a national pro-am league featuring current/post collegiate players & aspiring/former professionals.