Inferno Partners with Bulldogs FC
The Lancaster Inferno is excited to announce a new youth club partnership with Bulldogs FC of West York Soccer Club.
West York Soccer Club provides programs for all skill levels. Bulldogs FC is a new elite program offered by West York SC which kicks off in Fall 2017. The program will provide high level instruction and training from in house coaching staff, to the advanced training from the areas top professional players. Bulldogs FC is focused on the development of confident players on and off the field.
Bulldogs FC tryouts will be held in West York at Dunedin Park on Route 116. Girls tryouts are on May 1st, and boys tryouts are on May 2nd. More information on tryouts can be found HERE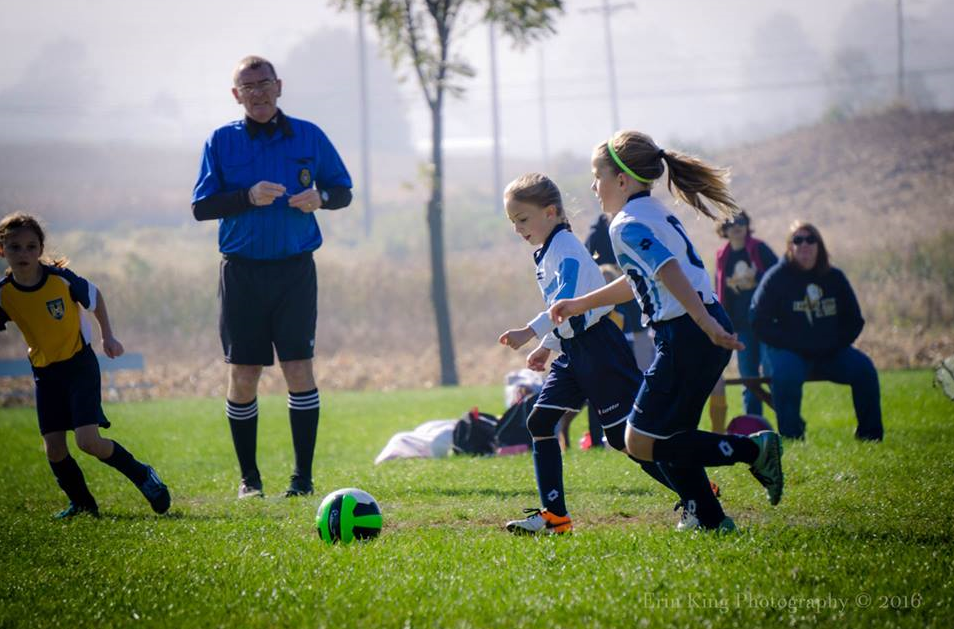 MISSION STATEMENT:
"At West York Soccer Club, We develop confident players with an emphasis on teamwork and communication. We keep soccer fun while educating players through intense training sessions and activities. Players are consistently challenged with decision making, knowledge of the game and technique. We have a dedicated coaching staff consisting of licensed coaches and Professional Players. They love the game as much as the players and it shows on and off the field! At West York Soccer Club we do our part in the community as well. From area trash cleanup, to park revitalization projects we are here to help! Our team building activities like Bowling Night and WYSC Skate Nights assist in the team bonding process. We give back and we embed those qualities into our players."
2017 SUMMER CAMPS
West York Soccer Club will be offering several camps this Summer. Stay tuned for summer camp announcements.
More information about Bulldogs FC – West York Soccer Club can be found HERE
West York Soccer Club Facebook / Twitter
Partnership benefits include free home match passes for every player and coach in the club, cross-promotion, and unique game day experiences with the Inferno soccer team. For more information on Youth Club Partnerships, please contact Marketing Director, Julie Cleaves at julie@lancasterinferno.com