Introducing Our Interns
Lancaster Inferno welcomes some talented interns that are helping our 2016 season run smoothly. They are taking the lead and assisting in projects including video production, game day operations, communications, team management, and business planning.
Coralia Monterroso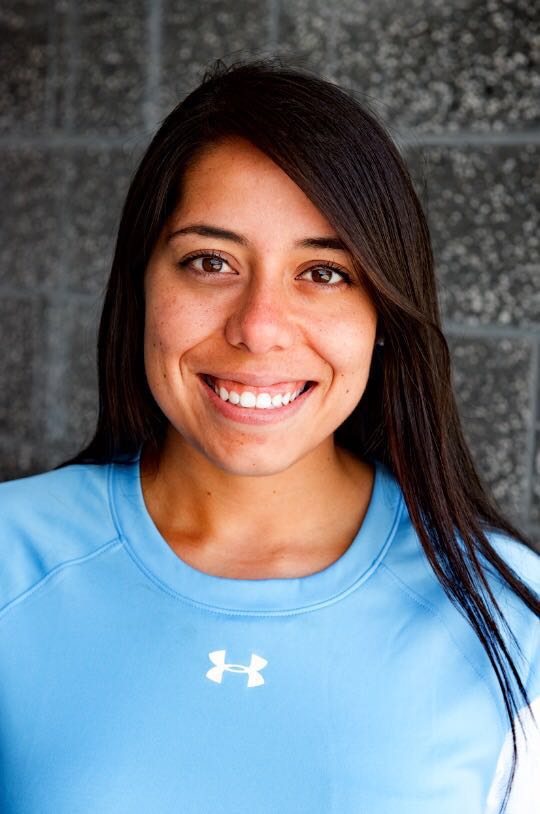 Team Manager
Coralia Monterroso is not only utilizing her talents on the field, but off the field as well. Interning and playing for the Lancaster Inferno will mean dual responsibilities for the up and coming Guatemalan star.
Coralia helps to coordinate all activities and events for the Lancaster Inferno, including fundraising, team communications, scheduling, administrative functions, as well as interfacing with the UWS league. Coralia is pursuing her Masters in Sports & Recreation Studies with a focus on Management at University of New Brunswick, where she is also a member of the soccer team. In addition she plays for the Guatemalan Women's National Team.
---
John Miller
Communications Coordinator
John Miller is a Senior at Millersville University, majoring in Communication, and has always had a passion for sports. He now gets to utilize that passion for sports by directing media relations for the Lancaster Inferno. John will be updating team social media prior to, during, and after games. He will be arranging pre and post-game interviews, as well as creating content for the Inferno website.
---
Kris Brown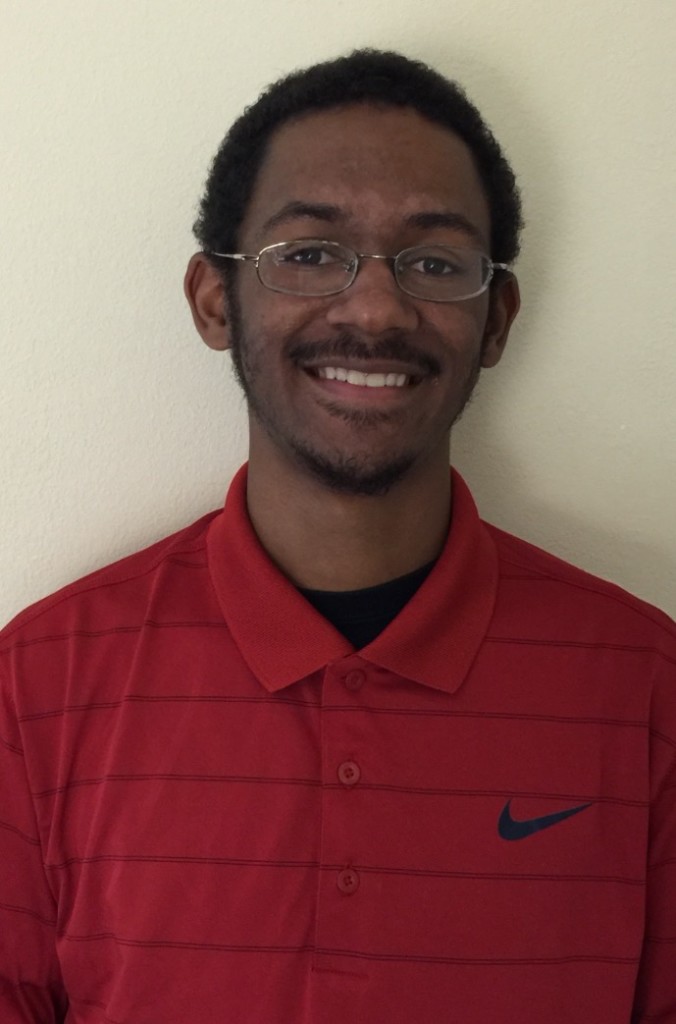 Game Announcer
Kris Brown is a Senior at York College in Pennsylvania, majoring in Sports Management with a minor in management. He began his announcing career at York College in 2014 with their baseball program. Kris also announces for the York Revolution, along with announcing for York College and the Lancaster Inferno. He will be voicing the home games for the Lancaster Inferno during the Summer of 2016. Utilizing his experience, Kris will add an up-beat, fun announcer dynamic to the game.