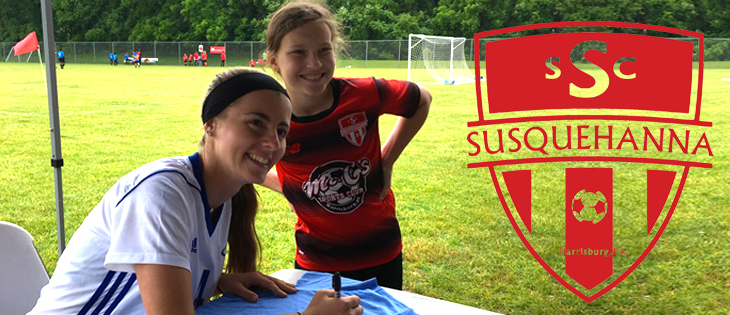 Susquehanna Soccer Club Partnership
Inferno Rush is excited to announce a second-year partnership with Susquehanna Soccer Club.
Susquehanna SC is dedicated to providing a positive soccer environment for children ages 4-18 at the recreational, travel, and premier levels. New this year, Susquehanna SC has joined the prestigious Celtic FC International Partnership Program.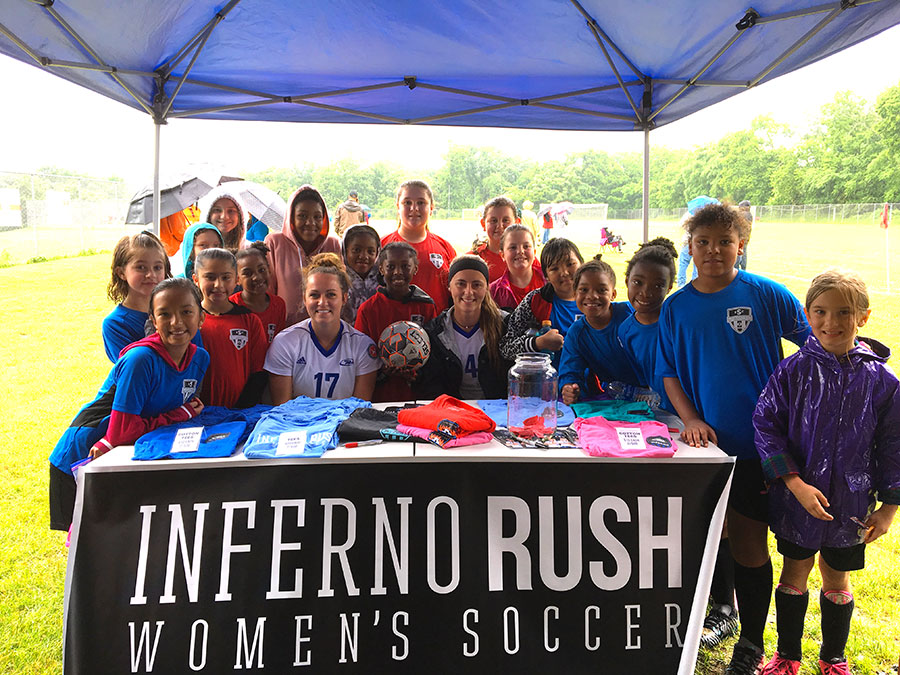 We at the Susquehanna Soccer Club are excited about continuing our youth partnership with the Inferno. Our players enjoyed attending the Inferno games and participating in the youth games last season. We are looking forward to seeing the Inferno play again this season and supporting women's soccer in Central PA.

~ Chris Magness, Vice President.
The Inferno Rush head coach, Francisco Cleaves, says, "Since our first meeting with the board of directors, we have been impressed with the club's commitment to partnering with us, supporting women's soccer, and helping us reach all the players in their club."