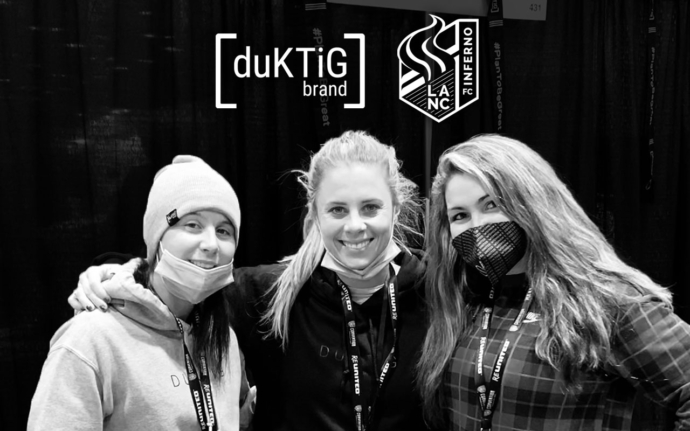 Duktig Brand becomes official supplier of Lancaster Inferno
Lancaster, PA – Lancaster Inferno is proud to announce that they will be teaming up with Duktig Brand to outfit their coaching staff with the top waterproof and weather-resistant notebooks, notepads and other products. Duktig Brand products will be provided to the coaches of Inferno's two women's teams competing in UWS & UWS2, and their newly launched all girls travel soccer program which will kick off this August. In addition, Lancaster Inferno will be hosting the U.S. Soccer grassroots and "D" License courses again this summer, and will provide these products to their women's team players who take the courses in coaching education.
"We want to give attention to the details in everything we do as a club," stated Executive Director Stephanie Cleaves. "We're excited to provide coaching education opportunities, which will now be complemented by the best soccer specific notebooks out there. Duktig Brand will help our coaches keep their ideas organized to plan sessions, take notes, and reflect."
Established in 2016 Duktig Brand LLC is a US-based company with a Swedish name, owned and operated by Tiffany Weimer and Adelaide Gay, two professional soccer players who started like many entrepreneurs start: with a problem. Unable to find a soccer notebook to fit their needs, the two felt it was time to make one. In the past few years, Duktig Brand has sold more than 100,000 notebooks in all 50 states of the United States as well as Canada, Sweden, Denmark, Germany, Netherlands, France, Spain, Russia, Indonesia, Australia, New Zealand, South Africa and more.
For more information on Duktig Brand, visit their official website at DuktigBrand.com or drop them an email at contact@duktigbrand.com. You can also find them on Facebook, Instagram, and Twitter. Information on Lancaster Inferno can be found at lancasterinferno.com. Connect with them on Facebook, Twitter and Instagram.
Duktig (Duk-tig) Origin: Swedish
To be good at something. Can mean skilled, proficient, hard-working, clever, brave, strong, efficient, smart or able.
About the Co-Founders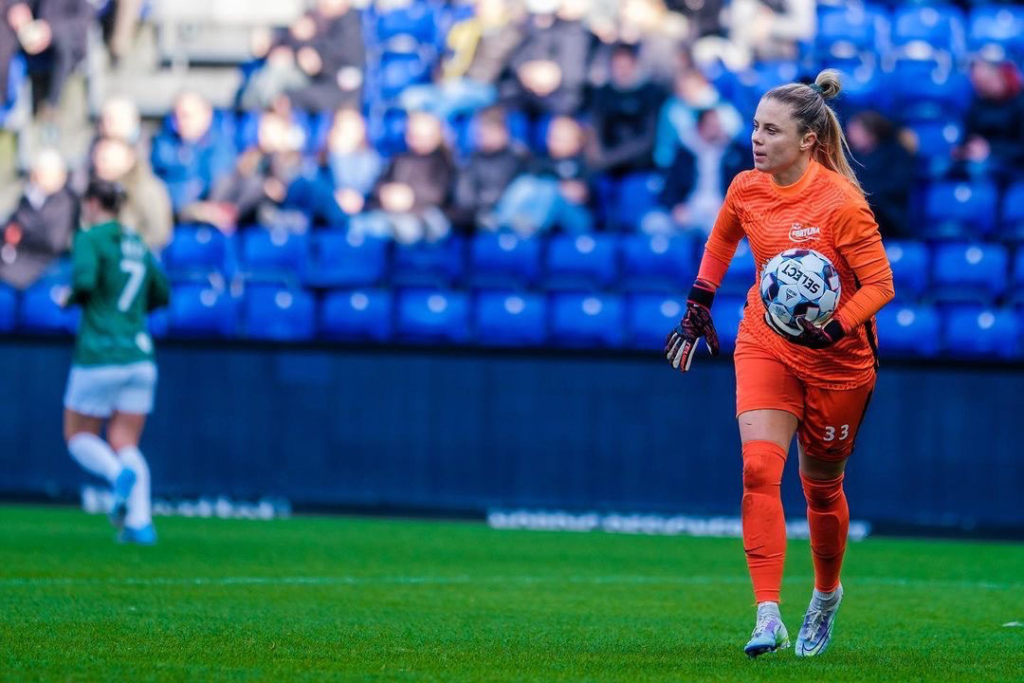 Adelaide Gay has played professionally for ten years and is currently competing for Fortuna Hjørring in the Danish Kvindeliga. Adelaide has won an NCAA National Championship with the University of North Carolina, two National Women's Soccer League (NWSL) Championships, an Elitettan title in Sweden and the Icelandic Cup. She holds a USSF C-License and has a BS in Business Administration from UNC.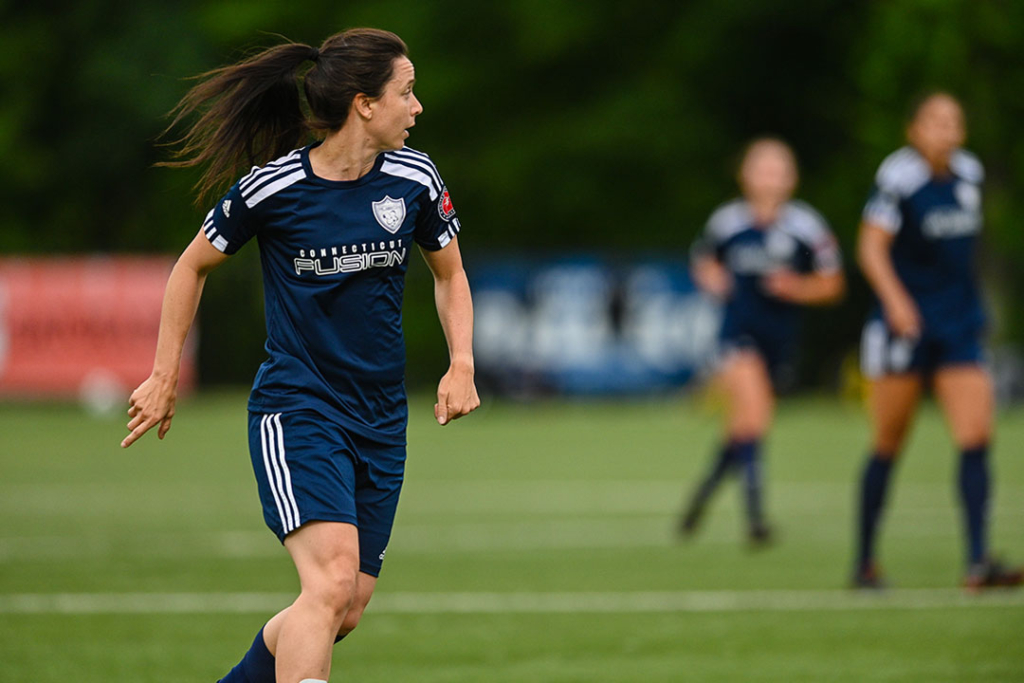 Tiffany Weimer is a coach at Sporting Connecticut and the Assistant Coach for Yale University Women's Soccer. Some of her accomplishments include: winning an NWSL Championship with the Portland Thorns; playing in the UEFA Champions League with Fortuna Hjørring; competing for Santos in Brazil; and starting the women's soccer-specific Our Game Magazine (2010-2016). She holds a USSF B-License.